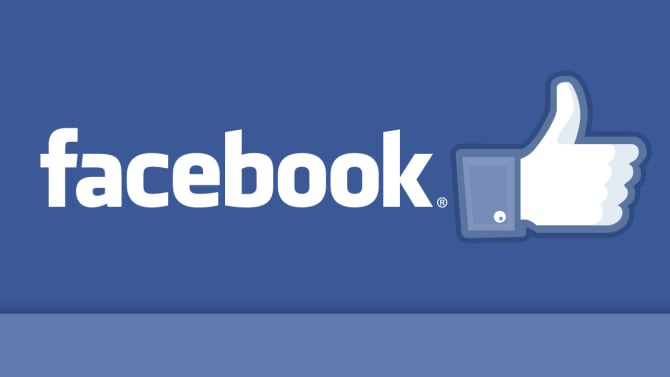 Since landing its 1 billionth new user back in the last quarter of 2012, Facebook has been looking to new territories to sustain its market dominance. And now, it seems like the social networking site has found a new avenue for user growth. Speaking to reporters on Oct. 5 2015, Facebook co-founder and CEO Mark Zuckerberg unveiled a new partnership deal with French satellite provider Eutelsat to make internet connection readily available to almost one billion individuals across much of "west, east and southern Africa".
Africa – a continent where less than 10% are online
Although the social networking stalwart maintains an active base of around 1 billion users, Facebook has seen a slowdown in profile registrations in North America and Europe in recent years. In Africa, less than 10% of the population is online, despite more than 85% of the billion-plus population living within access to a usable 2G signal.
That being said, rollout of broadband connections and services to the most remote places of Sub Saharan Africa and beyond is slow, and not likely to pick up speed any time soon. Still a reserve of the well-to-do and big business, everyday internet access for the masses will instead hinge on more limited 2G connections, capitalizing on the existing infrastructure of radio towers and broadcast capabilities, as well as the prevalence of mobile devices over desktop computers.
Limited equipment and internet enabled devices
Plans for the launch of Amos-6, the first of planned satellites bound for geostationary orbit, are being readied with a hopes for a launch in the last quarter of 2016. Hoping to deliver access to as many people as possible, Zuckerberg has addressed the obvious problem of limited equipment and compatible devices. To ensure the billion intended beneficiaries of the scheme receive access, the Facebook co-founder has appealed for help and donations from local service providers to help get people in their area Wi-Fi ready.
Criticisms of service and the Facebook-centric browser model
The initiative is being spearheaded through one of Facebook's better known charity efforts, Internet.org, and hopes to replicate the success of similar endeavours elsewhere in the world. Despite plenty of distractors who point out the limited capabilities of satellite internet and the Facebook-centric browser model of Internet.org, Zuckerberg has been quick to dismiss the criticism, highlighting a vital economic need for reliable internet access in a global economy existing more and more exclusively online. And as for criticism levied at the Facebook focused nature of Internet.org? Zuckerberg has openly admitted the limitations of 2G Connections, insisting developers have had to navigate around limited connectivity and data speed access problems with some innovative thinking.
When the Amos-6 satellite finally does launch next year, initial users will be limited to what they can access. Video playback and any significant download speeds will remain a luxury for the lucky few with access to fibre broadband, but this largescale rollout of affordable, efficient and widely accessible satellite internet connection indicates an important first step in bringing vast stretches of the African continent online, and brings Facebook ever closer to securing another billion users.