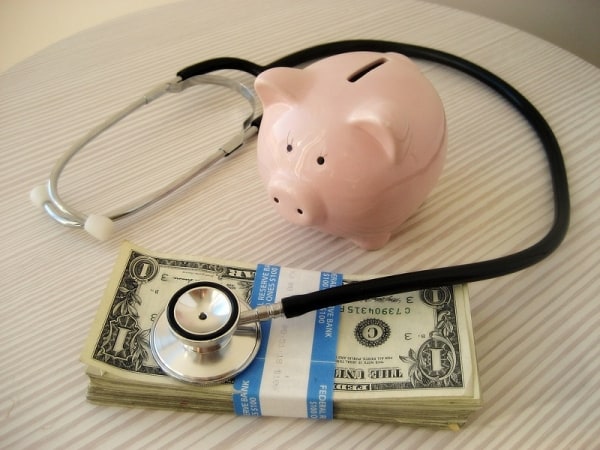 According to latest news reports released this month, Brits are apparently turning to drastic measures because they cannot afford medical expenses. This includes, as a main example, DIY dentistry – because they can't afford the dental bills.
An article in the Metro shared with us the story of Gulf War veteran Ian Boynton. He was simply unable to find an NHS dentist in his area, and couldn't afford private fees. Instead, he decided to do it himself. Since 2006, he has pulled out 13 of his own teeth with pliers. This was to save on medical bills which would have totalled £100 per extraction.
Why Brits can't afford vital care
Unfortunately, Ian's not alone in his story. According to the British Dental Health Foundation, 20% of people say they would remove a tooth themselves if they couldn't afford dental treatment fees. But why is this? Increased energy prices, bills and the cost of living, teamed with a lack of salary increases and job redundancies, means that the amount of money which people have leftover at the end of the month for emergencies is very little. Some people feel they have no other option but to forgo care, which could be dangerous!
What Brits can do
DIY dentistry or avoiding medical care because of fees is definitely not recommended. For one reason, you would not know what you are doing, and could cause further damage, such as infections. There are some charities which can help people who find themselves in this situation, such as Stepchange, a popular debt charity. They would help you look at your outgoings and determine a realistic financial plan to help you free up some money each month. Other Brits might borrow money from a friend, or take out a cash loan. Online loans provider Wonga has seen an increase in the number of people requesting their loans online, to cover costs such as these. Especially in an emergency situation, receiving a cash loan from a reputable online company means that Brits have access to fast cash and can receive the treatment they need without delay. Of course, you must be responsible and prove that you can repay the loan at a later date. With a medical emergency, receiving quick finance means that you do not jeopardise your health any longer.
In a recent poll conducted by vouchercodespro.co.uk, twenty-six percent of respondents had taken a cash loan out in the last 12 months – with an average loan size of £3,500. This goes to show how many Brits are in need of extra cash, with the figure expected to increase next year again.
More information
Anyone worried about medical expenses should seek help quickly. Gaining finance for the treatment is one option, but there are many other available too. Ignoring the problem, or treating it dangerously at home, is very risky. For more information, there are some charities which offer grants, loans and advocacy to help those who can't afford to pay for their past or future care. Turn2us.org.uk is one example of a place you can turn to in this situation.