Figuring out the best things to do with your money isn't always easy when you're young.  Not everyone is born with parents that pass on their knowledge of how to be financially frugal. However, it's important to make sure that you take the right steps to ensure that you set yourself up for success.  Without managing your money responsibly knowing the best things to do with it, you may find yourself regretting your mistakes later.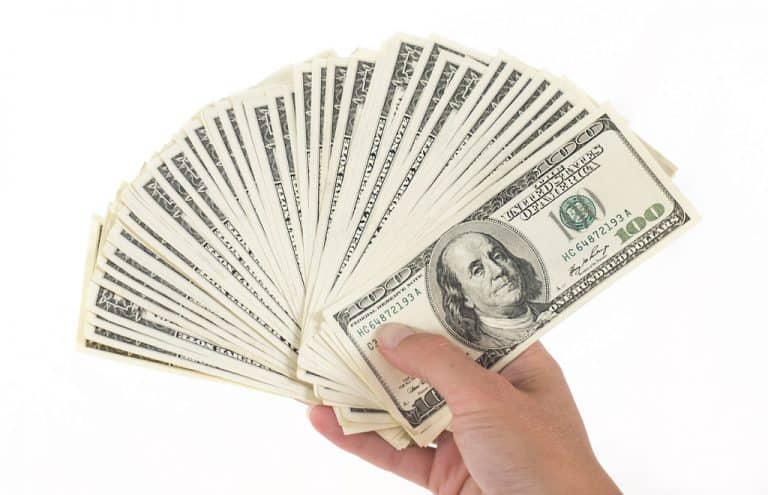 Here are some of the most critical money moves that you can make to get yourself started.
Managing your money for the first time can be tricky. After all, many of us are never taught the fundamentals of personal finance.
Pay Off Your Debts
Whether you have outstanding medical bills, car loans, or credit card debt, you should make sure that you get it all paid as soon as possible.  Even though it may seem more convenient to let it slide and pay little by little, it's in your best interest to pay it off sooner than later so that you avoid hefty interest amounts.
Your credit score may not seem like a big deal now, but if you want to be able to buy a house one day, or even rent an apartment, your credit score will play a crucial role.
If you're under a pile of seemingly endless debt, start by paying off the card with the highest interest rate first.  That way you'll pay less interest over time.
Try to prioritize paying off debt as one of the most important things that you can do with your money.  Being debt free will give you even more financial freedom than what a credit card provides.
Put Aside An Emergency Fund
Although the last thing on most young people's minds is something going wrong, it's a risk you shouldn't ignore.  Putting aside savings for whatever life may throw your way is essential.
You never know when you could find yourself without a job, your car has broken down, or you have a medical issue which needs to be addressed as soon as possible.
Buy Insurance
Whether you get into a car accident or you find yourself with a medical condition which prevents you from working, it's important to have insurance.  Insurance will provide the funds to cover whatever damages you incur from unexpected circumstances.
All it takes is one accident to throw your finances for a loop. Insurance is there to make sure that you're covered.  
It may seem like an extra expense that you have to worry about every month, but in reality, it's well worth paying the extra money each month.