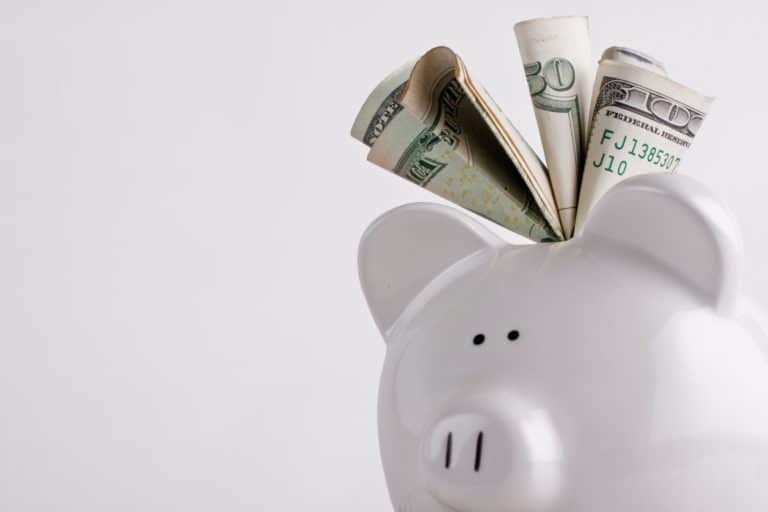 The one area of your home that gets used and abused the most is the flooring. Think about it: you can't get to any place in your home without using the flooring. Regardless of how often you use the shower or sit on your couch, some type of flooring is being used at any given time in your home's lifespan. For this reason, it's important to take care of your flooring to avoid having to make costly replacements on a routine basis. So to help homeowners keep a little extra cash in their pockets, here are three ways to save money on flooring replacement.
Repairing Rather Than Replacing Hardwood
For some types of flooring, replacement is going to be the only option when there is damage done. But for others, like hardwood, many things you think might be irreparable can actually be fixed with a little hard work and ingenuity, saving you money on having to replace the flooring entirely.
According to Wendy A. Jordan of HGTV.com, hardwood can only not be fixed when there is a lot of movement between the boards or when there are extreme structural issues that require fixing the subfloor as well. However, any other issue can be taken care of with repairing rather than replacing.
Keep Up On Routine Maintenance
To avoid having to make those costly replacements, it's best to simply take care of the flooring you currently have. Along with having rules like no shoes on in the house, basic maintenance and care for your flooring can enhance its longevity as well as save you money. Carpets should be cleaned regularly, wood flooring should be swept and sealed, tile grout should be scrubbed and individual tiles should be replaced when broken. By taking these simple measures to keep up the utility and appearance of your flooring on a daily, weekly, and monthly basis, you can retain the integrity of your flooring and save money by not having to make any replacements.
Unconventional Flooring Options
When the time comes that you do have to replace your flooring, an option for potentially saving money is to consider if you'd be willing to opt for less expensive but more unconventional flooring mediums. Not only could some of these flooring choices keep your bank account in the black, but they can also be a great conversation piece.
According to John RIha of HouseLogic.com, some fun and interesting flooring ideas to implement into your home could include reclaimed leather belts, pennies, concrete and epoxy paint, bottle caps, cork and more. Depending on the style of your home and your comfortability working with different materials, choosing one of these options could take your home flooring to the next level for a small sticker price.
Replacing the flooring of your home can be expensive and a renovation nightmare. To save yourself the time and trouble, try using the tips mentioned above to keep your flooring in good working order and your financial freedom intact.