Running a small business is stressful and fraught with difficulties during robust economic times. When the economy is struggling, however, things can get serious in a hurry. Luckily, there are a few things you can do to help prepare your business to weather the storm and emerge on the other side stronger, more resilient and better prepared to tackle challenges.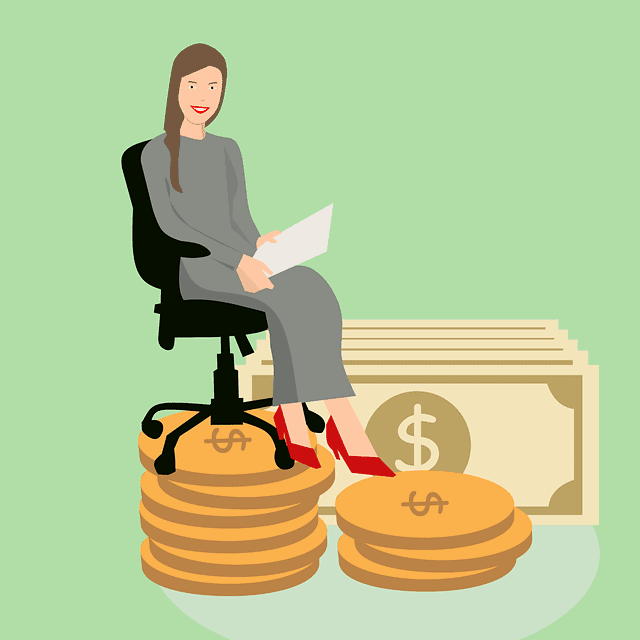 1. Protect Your Cashflow
If you see warning signs of financial struggles ahead, you should act quickly. Take steps to preserve cash flow and revenue streams. Don't overlook the services or products that you have already provided. Contact customers with outstanding balances to collect payment or set up payment plans with them. If a gap in income appears unavoidable, find out where to get a small business loan or line of credit, and then use those funds to cover shortfalls from reduced revenue.  Securing funding streams early on will help you get better rates and terms, and can potentially save you thousands of dollars. Shop around and
2. Let Customer Service Shine
Customers have a lot of choices on where to shop, and it is often the service they receive from small businesses that keep them coming back. It is easier to keep current customers than to acquire new ones, so be sure to put efforts there. A huge part of retaining customers and developing strong relationships with them is being honest and operating with integrity. If you promise something, whether it is a sale price or delivery date, make sure you follow through.
3. Cut Back on Expenses
Take a look at your balance sheet and see where your money is going. There are undoubtedly places you can cut back, and now is a good time to start trimming. The lower your expenses are, the less cash you will need to cover them. Consider these often overlooked areas that can result in substantial savings:
Negotiate with suppliers for lower prices
Carry less inventory on hand
Contact lenders and credit card companies about reducing interest rates
4. Rethink Your Brand
It is easy to get complacent with your brand image and the services you offer when things are humming along. Now is a great time to rethink how others view you and learn how a strong brand can help your business grow and prosper even through tough economic times. Instead of backing off of marketing, work on new strategies to increase consumer awareness of your brand.
Being a small business can be a big strength during economic downturns. Being proactive and taking steps to position your business for growth will help it survive and possibly even thrive.