Starting a business during a strong economy is hard enough. Add in tough economic times and the challenges can seem insurmountable. They don't have to be, though. Following a few tips to help keep costs down and increase business visibility can give you an edge over other businesses during difficult times.
1. Keep Startup Costs to a Minimum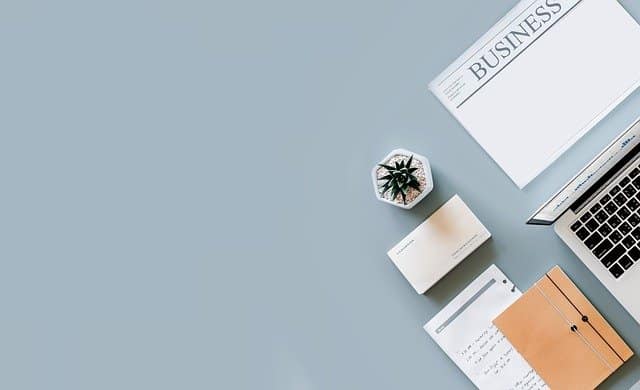 There are some things you can't skimp on when starting a business. Legal and filing fees, for example, are important to make sure you are following all of the requirements in your location. Other expenses can be reduced by shopping around and comparing prices. A few suggestions to help you keep startup costs down include:
Shop for both new and used office furniture
Take responsibility for a large portion of management tasks, but only those that are within your skillset
Hire contractors to perform skilled tasks that you are not comfortable with
Negotiate rates with service providers
2. Choose Your Location Carefully
Location is one area where some businesses can save. If you are offering services that require you to visit clients at their site, a shared workspace or home office may be suitable, at least for now. However, if you rely on in-person traffic to drive sales, this is not the area to cut corners.
3. Utilize Low-Cost Marketing Tactics
Hiring a full-service marketing agency to put together a major marketing strategy may seem like an excellent investment, but it is a huge expense that many small businesses simply can't absorb when starting. That doesn't mean you should forego having a marketing plan. Keep it focused on effective, low-cost tactics that get your products and services in front of potential customers. Investing in content marketing, attending trade shows and keeping your website up to date and optimized are a few options that can pay significant returns.
By carefully considering your business location, keeping startup costs to a minimum and focusing on low-cost marketing tactics, you can give your business a competitive advantage over others.