When you own your own small business, you quickly become familiar with unplanned expenses.  You probably also know just how important it is to spend your money wisely.  You should even be aware of how you might save money while you're making money!  Getting the best prices from your credit card processing company can make more of a difference in your finances than you may think.  Every time a credit card is swiped in your place of business, you get charged.  Make it cheaper.  Make it simple.  Here are a few of the top credit card processing applications available for you today.
Intuit GoPayment Reader
This is a great app that is fabulously integrated with Quickbooks.  This way your record keeping will be much more of a smooth transition from application to application.  This isn't really one of the cheapest programs out there, but if you have a good set of clients and recurring transactions then you should be okay.  The danger lies in a bunch of small transactions.  This program could end up costing more than it's worth in that case.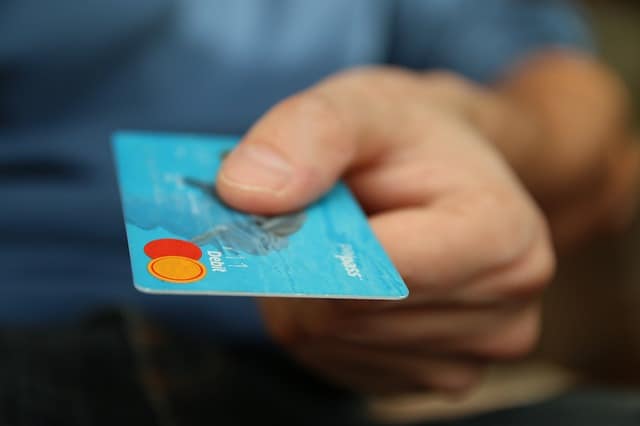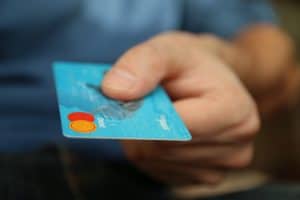 The Square
One of the more popular for it's aesthetic, the Square has a little better pricing than most as well.  When you purchase the Square, you will get your own card reading dongle for free that will plug into the headphone port on your phone.  With this, you can support transactions anywhere you go.  You can make different buttons for each different item you sell.  You can also get a comprehensive report of your transactions each day if you so choose.  This app will cost you 2.75% of each purchase or a flat fee of two hundred and seventy five bucks a year.  
Flint Mobile
This application sets itself apart from all of the others by being dongle free!  The only thing the merchant needs to read the buyer's card information is the camera on their mobile phone.  The application has the ability to gather the needed info from the customer's card by simply showing it to your phone's camera.  The pictures are not stored on your phone, so your customers can rest at ease.  This app charges one flat fee for debit (1.95%), and one flat fee for credit (2.95%) card transactions.  No extra charge is accrued for keyed in transactions.  
Pay Anywhere
PayAnywhere provides a free card reader and application that will accept Visa, MasterCard, American Express, and Discover card.  Their fee for transactions that aren't keyed in will run you around 2.69% of every purchase.  This app has the ability to perform voids, refunds, and preauthorizations with no extra charge.