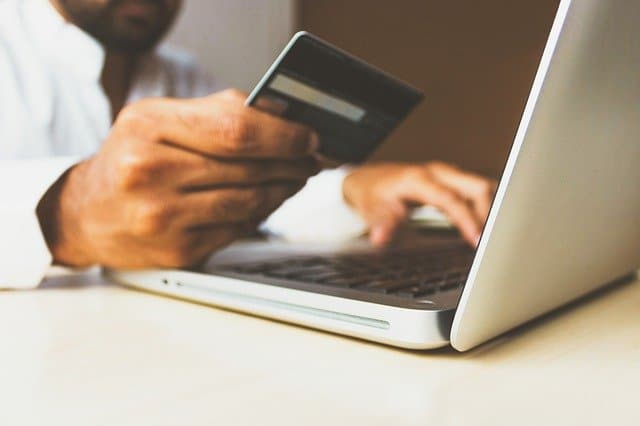 Commercial real estate involves many processes – from finding a suitable location, to finally opening the business. Whether it is an office, a retail environment, a warehouse for distribution, or an industrial setup such as a factory that manufactures goods, there is a lot to consider in those early stages, especially when transactional processes are concerned.
Many commercial real estate transactions can be complex and so need to be fully understood before entertaining such a venture. There will be financial and legal dealings around commercial real estate purchases. The knowledge to complete the transactions can be obtained in-house in respect of the deal negotiations, but outside help will more than likely need to be sourced to complete the legalities and sort finance.
The Steps to a Commerical Real Estate Transaction
In leading up to a commercial real estate transaction there will be various steps. First of all, a location will be found and a team will be found to build on it, with permission granted, if just a plot of land and not an actual property. Financing will need to be sought. Following this, there will be the offer-making process, due diligence, escrow and closing, renovations or construction, and then permanent loan closing. After these processes have been gone through, a business can then commence its activities. This might mean lots of marketing and making it clear to potential customers that a company is open for business, whether it be a new company or another branch of an existing retail chain.
Length of Time to Sell a Commerical Property
It can take anything from a couple of weeks to a year or more to sell a commercial property. Real estate connected to business can be harder to sell than residential housing because it has to meet a company's specific needs. It may not be just a patch of land that is being purchased, but a building that will need to have enough space to accommodate the whole of a company's activities. Then, as you can read, there are many steps to go through until a commercial real estate sale is completed.
When buildings need to be adapted to company needs, construction work may take time to complete, depending on how extensive it is. We cannot always move into the perfect building straight off and this will all have to be factored into the time a company will have to wait to open up or add a new branch to its empire.
Escrow
A company needs to become familiar with the terms used in real estate if they are to regularly embark on company expansion projects.
Commercial escrow involves the transfer or encumbrance of the property that will be other than residential in terms of what it is used for. This will mean that real estate is used for business activities. This can be as an office, shop, industrial property, or a building used for research. A lab would come into the category of the latter.
An escrow period should not be greater than 30 days. If it is, there will more than likely have been some issues during the process. We should note that the timeline will be dependant on the agreement with the buyer and seller and their escrow provider.
There is no doubt that unique skills are needed to handle commercial escrows as a settling agent.
Hopefully, you will have gained a greater understanding of what commercial real estate transactions involve. This is from the steps that take place to how long it can take. The term escrow will crop up a lot, so it is good to know what it means. 
One of the main things to take away from this article is that commercial real estate is different from residential in that a business will have many factors to consider in choosing a location and then making the real estate work for their business. This is not to mention the many complex processes that will need to be gone through to achieve the final sale. It is good to expand as a business, however,  and so a knowledge of commercial real estate transactions is a useful piece of knowledge to possess.