Indeed, managing residential or professional premises, one might think that it is similar but far from it. It is precisely these differences that make the management of this type of premises more complex for the person who may not understand.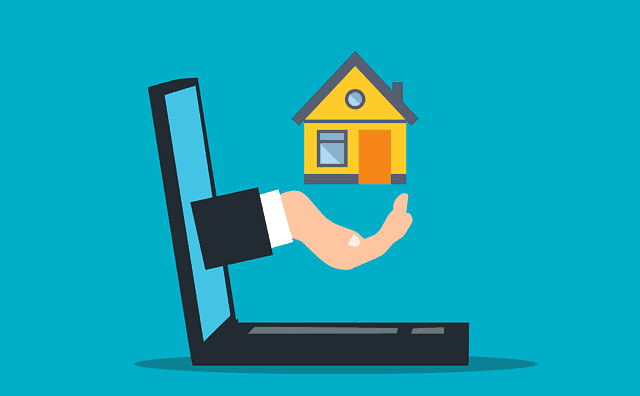 The Definition
Rental management is understood to mean taking care of the rental of a property. This concerns the management of the premises during three important moments: before the lease, during the lease, and after the lease.
The commercial lease is one of the elements of rental management. At the accounting level, it nevertheless has a certain value, which can turn out to be very important depending on the company. This is why it is important to know how to manage the commercial lease as well as possible so as not to make mistakes in assessing a company and its needs.
The Differences
What is the difference with rental management of homes? The main difference between rental management of homes and rental management of the commercial property is the complexity of the management. The commitment between the lessor and the lessee is much more regulated than for housing. It is therefore important to pay attention to every detail.
Example: You have put one of your business premises under a commercial lease, and you are committed to a firm term, and the same applies to the tenant who cannot leave as he wishes, unlike the residential lease were to leave, the conditions are more flexible.
Who is the rental management of commercial leases for? It does not matter whether you are an individual or a business owner, you should be aware of the legislation and administrative constraints.
The Nature of the Lessor
To be the lessor of commercial premises, there is no obligation on the nature of the ownership of the property. It can also be a private investor such as an LLC, or it can also be a sole proprietorship.
Example: Your company buys an office building. Your house and your business are on the first floor, and you can then put in rental management, the vacant portion on the 2nd floor. You can just as easily be a private investor, who owns a commercial space and rent it out. Then it will be a question of seeing if it is preferable to carry out a specific financial package to optimize its taxation, find a property management company, and the right tenants. These are all significant elements.
Conclusion
If you need help managing your commercial property or leasing commercial property, it is best to go through a property management company like Aurora Property Management.