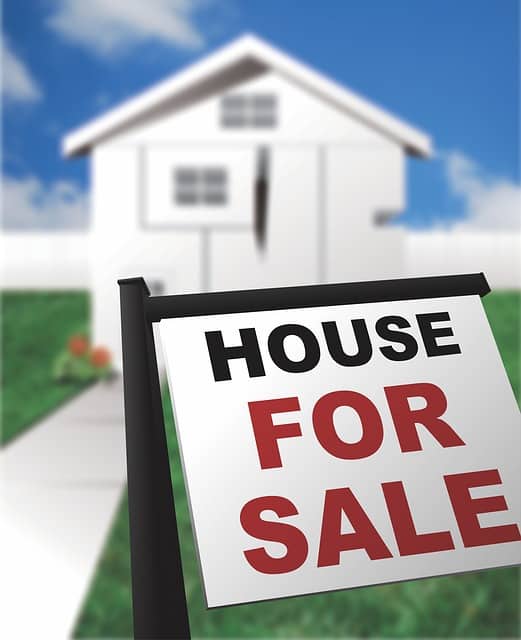 Rookie blunders come with the territory of buying a home for the first time. Especially in regards to the millennial generation, where renting versus buying a home becomes the most imperative question to first ask.
As with many things that you invest in with life, whether or not you made the right decision usually can't be determined until years have gone by—and even then, it may be difficult to measure. But ultimately, your choice to settle on a new living situation should be well calculated, where your priorities, lifestyle and financial restraints are premeditated and well analyzed before making any decision.
Make the plunge only when you're ready to jump…
Owning a home is a monumental commitment, especially when your savings and cash flow are struggling to stay afloat. Transitioning from a renter to buyer mandates that you spend much more on housing expenses. Sure, there are some nifty tricks you can do to save money, such as investing in CenturyLink Bundles, where you combine High-Speed Internet with Home Phone Service. However, no whimsical home owning loopholes can escape you from paying high on monthly mortgages, homeowner's insurance, HOA fees, property taxes and other miscellaneous costs that come with being a buyer.
A little 'elbow grease' goes a long way…
First-time homebuyers make the common mistake of spending too much on hiring a contractor to complete upgrades and other home renovations. But if you have the skills, and the patience, DIY (do it yourself) projects can save you precious equity you can (literally) build if opting to sell your home in the future is of consideration.
Use a down payment towards your advantage…
Congratulations! The bank has just offered to qualify you with 100% financing on your mortgage—mandating you to put zero money down; however, if you consider allocating money towards a down payment it will give you immediate equity while lower your risk of enduring a financial disaster, as well as reserve cash for home improvements.
Know your community's school district, even if you don't have kids…
Even when you don't have children, if you reside within an area where nearby school districts are in high demand (regarding enrollment), it will dramatically affect your home's market value for the better (or worse).
Check, then double check inspection during the home buying process…
When considering a home purchase, it's imperative that you comprehensively examine every inch of square footage in your impending new location. Legally, there are a few loopholes real estate agents can unethically get away with and avoid disclosing some current (or future) issues with you.
Investing wisely…
Believe it or not "smart money" does actually exist! For example, one great idea new home buyers can explore is to receiving a loan through a non-profit organization, which in turn can provide you with affordable monthly payments. Although ultimately hard to come by, these advantages are out there—it's just up to you to roll up your sleeves and see what's out there. Remember though, maintaining a good history of credit will always pay off regarding any investment that considers a loan.