Designing your business website is a delicate balance of content placement, spatial reasoning, and aesthetic psychology.  A website's homepage creates the web user's first impression of your business.  It is important that you invest time and knowledge into this step of web design.
The goal is to design a homepage that not only grabs the attention of web users, but has the ability to maintain the attention of users.  The average attention span of web surfers is less than ten seconds.  Here are a few excellent helpful tips towards the creation of your company's best homepage yet.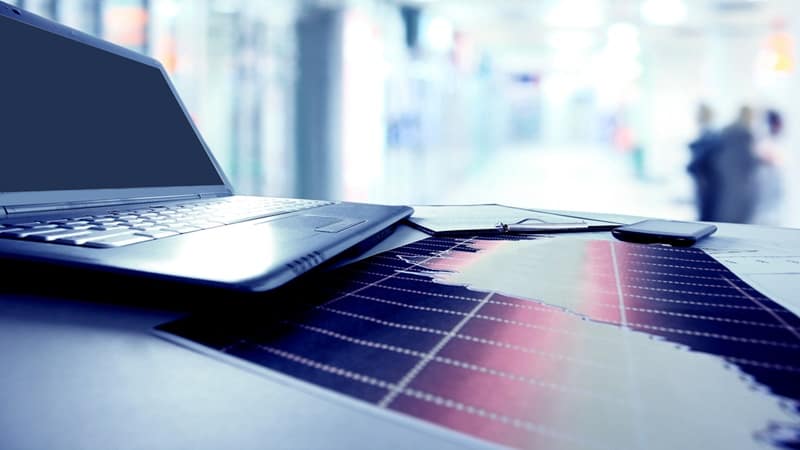 Use white space to make a statement
There is no need for fluff on a business website (or any website, for that matter).  A clear and concise design supports an atmosphere of control and purpose.  This website's homepage design is an ideal example of clean cut placement.  Let visitors know that you mean business.
Simplify your homepage, and do not put anything on the page that does not have a specific use.  Social media share buttons are an example of a necessary placement on the homepage of a business site.
Use high quality images
When working in the digital world, you want the best image quality possible to stand out from the competition.  Images speak louder than words on the internet.
People judge what they see quicker than the words they read.  Instead of using the free images available to everyone online, spend the money to gain access to a high resolution image provider.
Navigational options should be clear
The navigational options available to website visitors should be clear and intuitive of what people want.  Navigation should be free from excess clutter.  If it takes more than a second or two to find what you are looking for, then the site needs to be reworked.
Building a navigational bar at the top or side of your homepage is the best way to put viewer options out in the open.  List all the main sections of the site for speedy travel to a viewer's  next inquiry.
Avoid using crazy fonts
There are plenty of intricate font types that are aesthetically pleasing, but using every one of them in your website's design is a really bad idea.  In fact, you should keep it simple.
The text on your site should be compatible (and readable) across multiple viewing devices.  Your website has to look just as good on a mobile screen as it does on a large computer screen.
Update your page's look regularly
Once you have designed a great homepage, you have to keep it great.  Regular updates will help to assure that no one ever gets bored with your company's digital look.  Static page designs are a good way to lose the attention of your viewers.