When is comes to keeping up with a lawn like Beaver Cleaver, we're talking a whole lot of upkeep.  In this technology based era, why not discover new inventive ways to more easily keep up with those scraggly weeds and speedily growing grass.  For some of us, age simply restricts our yard work capabilities.  Whatever the reason may be, here are just a few of the fun gadgets you can explore in your own back yard.
The Droplets Robotic Sprinkler
This is a cute little robot you can attach to your garden hose.  You can upload what kind of plants you have in your yard, and the robotic sprinkler can specially tend to each plant's water needs.  It has a thirty foot range, and keeps records of the soil data in your yard to more thoroughly maintain your vegetation.  It's also really cute!
The Parrot Flower
A non-obtrusive device that you place in the ground near your plants.  Its main functions are to accrue data on the soil conditions, sun exposure, and water levels around that specific plant.  The companion app also offers you extra advice based on the data you collect to help you more efficiently groom your garden.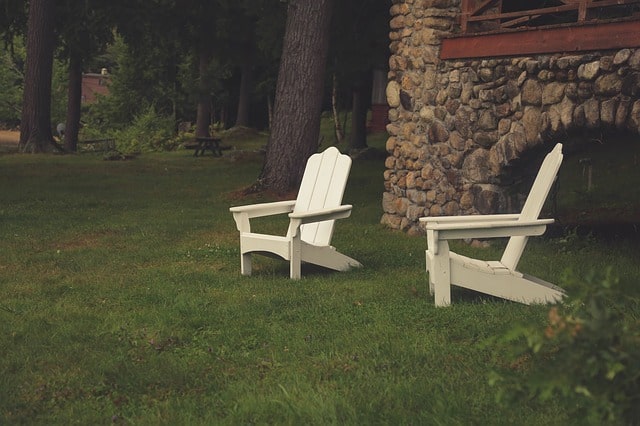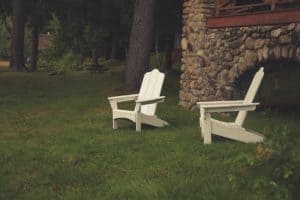 Garden Plan Pro
An iPad app that's main function is to assist you in designing your garden's layout.  No more planting and replanting due to spacing issues.  This program will specifically lay out each plant according to its individual needs, so you can go to work and get your planting done the right way the first time.
The BirdCam Pro
For the birdwatcher in us all, there's a new gadget from WingScapes to be on the lookout when you just can't.  You can set the BirdCam up in your yard, and its motion-activated camera will be sure to catch anything flying around nearby.  It's weatherproof and also has a nocturnal function that will catch the beauty of the night as you sleep.  Because the camera is digital, you will be able to easily upload the captured photos onto your devices and edit at will!