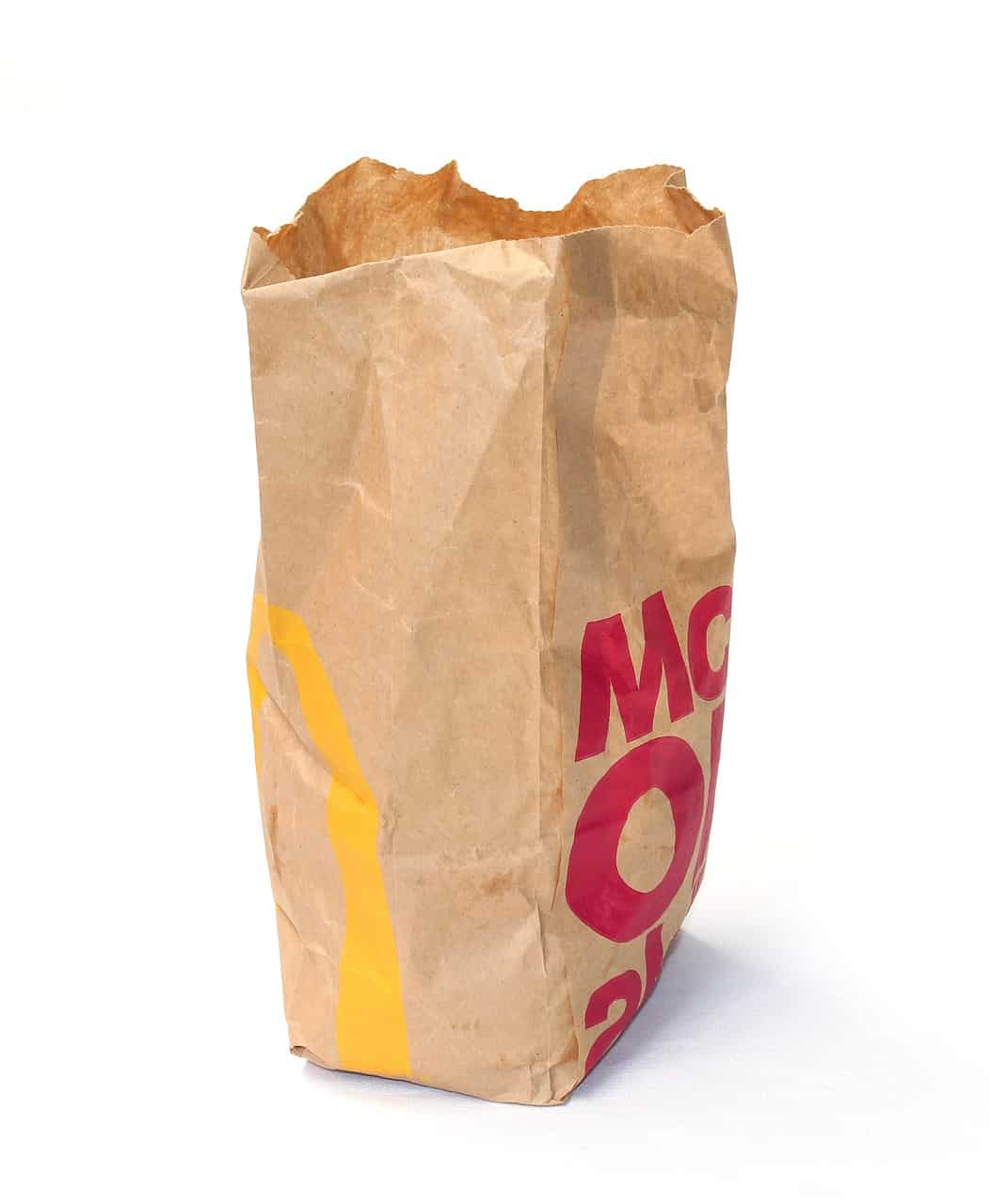 Looking for a perfect plan that can help you in starting a paper bag making business? If yes then, you are at the right destination. The demand for paper bags is increasing day by day. this happened because of the realization of the harmful effects that plastic bags are giving to the environment. That is also a reason the government banned the plastic bags and gives their contribution to the evolution of paper bags.
Bags play an important role.  If you are going shopping then you must need a bag to carry the stuff you shopped.  Furthermore, if you are going to market then also you will need a bag for carrying your stuff. And Paper bags have created a revolution in the market. If you are thinking about starting up a paper bag making business then there are several points you must consider. Here in this article, we have stated all the essentials details you must take a look upon before setting up a Paper Bag Manufacturing plant. Along with that, we have also given information regarding the investment with Paper Bag Machine Price.
Paper Bags – Business Opportunity
Every person in this society is using paper bags for any purpose. Usage of each bag is different. Not only for domestic use but also paper bags are used to pack medical items. The quality standard and hygiene of the paper bag are so high. Paper bags are also used to pack food items. Even there is a high risk involved in paper bag manufacturing for food items. Hence it is important to choose the right manufacturing procedure so that they can also pass the inspection of quality.
Paper bags also where is on the basis of specializations. Either you can manufacture a mix of all paper bags or also can specialize in producing specific paper bag. In the below section we have given the areas where paper bags are used more frequently.
Party bags
Shopping bags
Paper bags for food items
Paper bags for medical use
Paper bags for jewelry packaging
Paper bags for semi-finished goods
General purpose
Investment Required To Start Paper Bags Making
First and the foremost thing that needs to take a look is the money required to start up a business. Paper bag making is a small scale business so it requires a small amount of investment. Investment in land, machinery, And Labour always depends upon your ability. This is the very common fact that business is based on finance. And you must plan according to the investment.
Investment also includes the paper bag machine and equipment. The fully automatic paper bag machine price is around 5 lakh to 8 lakh. Paper bag machine price is fully dependent upon the capacity of production. If you are using an automatic machine then you can easily produce 15,000 paper bags per hour.  It is not important to buy a fully automatic paper bag machine. You can also buy a semi-automatic machine. The semi-automatic paper bag machine price is under 3 lakh. As the price of the semi-automatic machine is low hence the production capacity is also low as compared to a fully automatic machine. There is another option that you can opt is that you can start a fully manual manufacturing unit. The investment required for a fully manual manufacturing unit is rupees 50000 only.
Make a proper plan of resources you have and the resources you are required for your business. Any investment suppliers play an important role. Hence while choosing your supplier device. A wrong supplier can harm your business badly.
Selection of Location for Your Manufacturing Unit
While choosing the location, must think about the manufacturing costs. Location plays an important role in manufacturing. Choose a place that can help you in reducing the charges of electricity, labor, land, wages and other facilities. Choose the land in a semi-urban area it will be the best choice for you. Due to having land in semi-urban area Texas and other obligations will also reduce. Along with land also plan the transportation costs. If you want to the transportation cost to below then choose the land that is near to the market. if you want to increase your margin then try to reduce the distribution channel.
Raw Materials for Paper Bags Making
Paper bags cannot be manufactured without raw material. In order to provide a smooth flow of production is important to have enough raw materials. Raw material required for manufacturing paper bags are:
Paper sheets
Paper roll colors and white
Printing chemicals, ink etc
Eyelets
Laces and tags
Polyester stereo
Required Machines for Paper Bags Manufacturing
Machines play an important role in manufacturing paper bags. Before purchasing the machine must check its durability. The quality of your machine will decide the quality of the product that it produced. Try to choose the best machines that can provide greater productivity.
Before purchasing a machine you are suggested to visit a paper bag manufacturing firm.  Through this, you will get to know about the working of paper bag making machines. A direct visit to the firm will help you more than reading.  The paper bag making machine price depends upon its capacity and size of bags its manufacture.  Types of Machines required to manufacture a paper bag are:
Testing scale machine
Creezing machine
Bag cutting machine
Stereo press and stereo grinder
Lace fitting machines
Eyelet fitting machines
Punching machines
Roll slitter motorized machines
Printing machines
Labour
Since this is a small scale business hence there is no need to hire much labor. A maximum number of 10 people are enough to work in the production unit. If you are having a large-scale business then you will need more labor to hire. While hiding the labor there is no need to check their profession but your skills matter a lot.  After hiding them you must provide proper training of manufacturing paper bags. This training will help them a lot in producing bag with common is standards. In order to take a check over their work and other specifications, you need to hire one graphic designer. If you are willing to popularize your brand then you may print the company logo on paper bags. Not every company order for paper bags along with their logo and color.
License Required Starting this Business
In order to start a business it is important to have a particular license for it. You can obtain the license from the municipal authority. To get the license it is important to complete the UDYOG AADHAR registration.  After registration, you need to register for GST number. Thereafter you have to get the Bureau of Indian Standards certification. It is very important to certify your business from BIS.