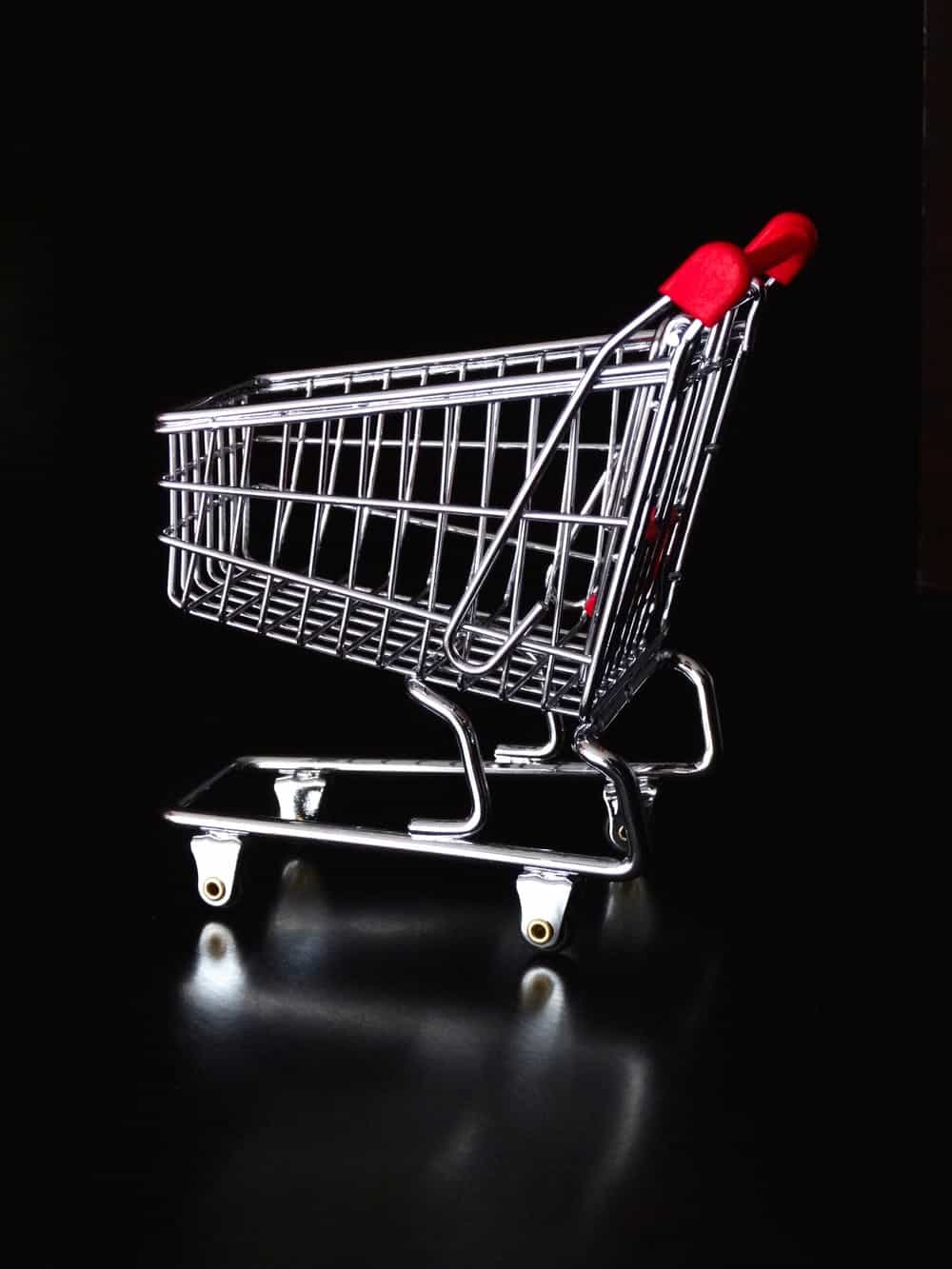 If you are beginner and you want to be part of Amazon family in any way so if you are willing to sell your products then it can be done through these steps which you need to follow –
How to sell on Amazon India for Beginners Step Wise :
Step 1: Set Up your Store on Amazon
The first thing you need to do is you will have to register and list out your products on Amazon. The Amazon Network of professional service will give you great help in creating a high quality catalogue.
Step 2: Receive orders from customers
Now this is second where millions of people will be seeing your products when your store went live. When you will embark on getting orders you can balance it employing an easy to use the order management dashboard.
Step 3: Amazon delivers your orders
The third step helps you to enable your account with Amazon Easy Ship – the Amazon takes up product from you and delivers it directly to the customer. This is one of easy way and it gives your product fast ride and completely stress – free shipping with surety here your customers get best service with best products.
So this is how you get good opportunity to grow your business and this is just one step and there is no going back and you can take it ahead.
Step 4: receive Payment from Amazon
There is no worry about payments because that you receive directly into your account in just seven days. But then they deduct fees when you make a sale and they make sure you receive your payments on time.
Step 5: Grow your business
Now you will definitely going to love this step because after so much work and patience when you manages making balance between your start up and continuity you embark on focusing on how to work over growth so yeah you get personalized suggestions and tips for boosting up your performance and increasing your sales. You can keep your track your account performance through your customized performance dashboard.
Step 6: Expand Globally
Then take your products internationally by selling in the US and EU with the help of Amazon. Then you will have profit of Amazon's international systematization network for fulfilling your international orders.
How to sell your first item on Amazon
So when you are going to embark on this business you will have to be patient as you already know every business needs to be patient but yes be faithful towards your product as once you will be able in binding your customers you will definitely going to reach multiple customers as Amazon is giving you direct platform and so enjoy your new business and once you will start getting orders from your customers then you can add more items in to that and that is how you can take your business forward.  So Amazon is not a big deal but yes it is indeed a good deal so all the best to you!