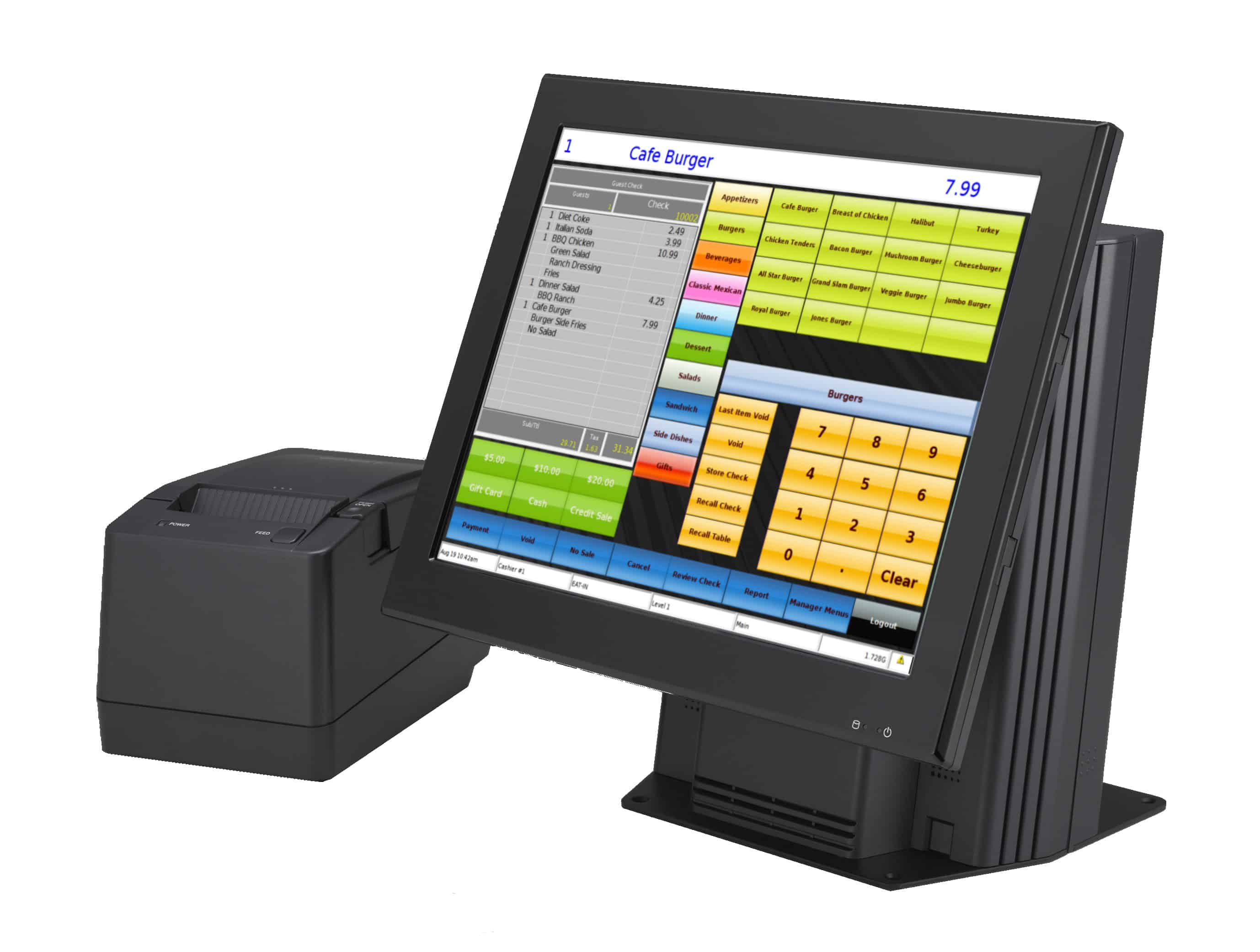 When it comes to retail transactions, POS systems aren't one-size-fits-all. You need customized equipment to help your business reach its fullest potential. Fortunately, systems such as the Clover Station are designed with business owners in mind. Each model has specialized features to address a range of retail needs. Not sure which one you should get? Here are the top three Clover POS devices and the benefits they offer.
Booker POS
The Booker POS revolutionizes the booking process by putting all of your system needs into one easily navigated package. Like any great point of sale device, it allows you to process a variety of payment options:
Credit and debit
Cash
Loyalty points
Gift cards
However, that's just the basics. If you run a salon, spa or any shop that requires scheduling, the Booker can be the height of convenience.
Scheduling
This device can manage reservations without having to switch systems or hardware. Everything is done online, which means you can update the schedule from anywhere with an internet connection. Customers are sure to appreciate the time saved by this efficient device.
Client Records
In addition to accessing your shop's calendar, you can also keep meticulous client records. This allows you to add notes for better service, keep track of your customer loyalty program and reach out to past clients with new deals.
Clover Station 2.0
The latest design update to the Clover Station allows for greater customization and ease of use. The hardware specifically caters to customer needs with a larger screen and forward-facing printer display.
EMV Card Processing
EMV cards are the new standard to combat identify theft. Although this is a positive move, it presented some difficulties, as merchants had to obtain hardware that could process the electronic chip in the cards. For many, this entailed adding clunky accessories to their existing systems. The Clover Station 2.0 comes with a reader integrated into the monitor, allowing shop owners to save on space.
Analytics
The hardware isn't the only thing that got an upgrade. With the Clover Station 2.0, you can easily access and analyze purchasing data. Want to identify your best-seller? You can see which products customers bought over a designated time frame.
Clover Flex
Flexibility is a huge requirement for many industries, and the Clover Flex is a great solution. It offers many of the same features as its larger cousins, such as payment processing and order taking, but packaged into a convenient hand-held device.
Mobility
The Clover Flex can be easily carried in an apron pocket or clipped to a belt, making it ideal for restaurants where workers are always on the move. Even though it's smaller than the average POS device, the five-inch touch screen lets customers easily read and sign receipts.
Inventory Management
The Clover Flex's mobility and QR code scanner also makes it the perfect equipment for taking inventory. With its internet capabilities, you can easily update your records in real time.
The Booker POS, Clover Station 2.0 and Clover Flex all have great features to offer. No matter your business needs, there's a system that can enhance your processes and help you get ahead.