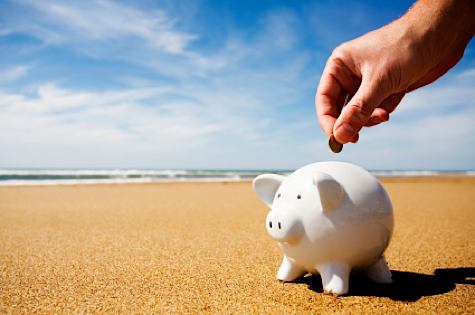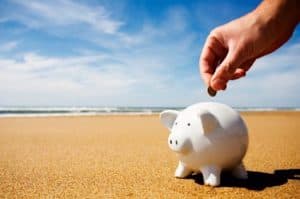 The world is a big place. Will you get to see them all? Many people dream of traveling the world and experiencing different cultures, seeing new sites, trying exotic foods, and pushing their limits. But who has the money to explore all that the world has to offer?
There are more than 195 countries around the globe. With a little creative thinking and frugality, you can travel the world on the cheap and see all of the magic this planet has to offer.  Check great tips here for buying  luggage  .
Skip the Hotel
Why spend an arm and a leg for a cushy hotel when you're only going to be sleeping in it? There are many other lodging options, from hostels and cute B&B's to Airbnb, which is an international site where people rent out rooms in their homes for travelers for extremely affordable prices. They have an extensive list of accommodations, ranging from couches to entire apartments. You can also read reviews to make sure the residence is perfect for you.
Travel off Season
During the holidays and summer time, many people are trying to go see their families or go on a holiday. Generally, the off season is January through April. You will find much more inexpensive airfare, find more budget rooms, spend less time in lines, and generally enjoy your trip all the more.
Buy a Guidebook, Not a Guide
If you want to see all of the sites a new country has to offer, such as wine vineyards, historical monuments, museums, and more, skip the expensive tours and buy a $20 guide book. These books are jam packed with experiences to last a lifetime. Be sure to purchase an up-to-date guidebook so that you know all of the latest attractions and tours going on.
Cook In Instead of Dining Out
Generally, there are kitchens available if you opt to stay in a hostel or use Airbnb. Try buying grocery items at a local supermarket and cook at where you are staying instead of eating out. Dining out for breakfast, lunch, and dinner can become super expensive.
If you must eat out, try to eat with the seasons. That way, you'll get more taste for less money by ordering what's in season.
Staying in Touch
If you're gone for an extensive period of time, rely on technology to touch base back home for less. Cell phones are cheap and simple to buy. But the best deal is to call your friends and family via the internet, with services such as Skye or FaceTime.
Make the most of your vacation by traveling inexpensively. That way, you can get the most bang for your buck and experience the world as it was meant to be experienced – affordable.