If you're excited to start a new business but don't have a large amount of money to work with, you may be wondering if you can make your dream work with your tiny budget or if you'll have to find other forms of financing. But before you go looking for a loan to qualify for or seek out funding in some other way, you may first want to understand just how far you can stretch your current budget.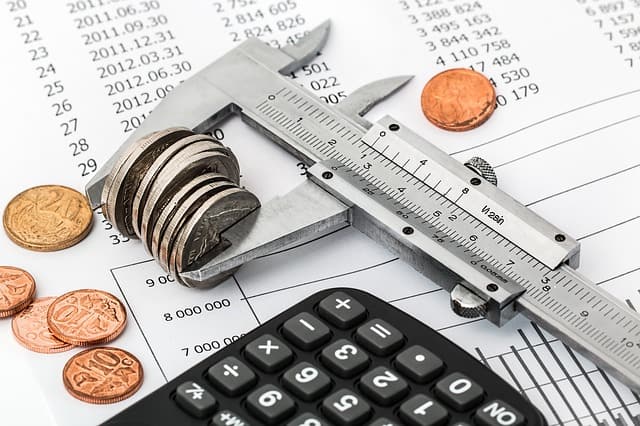 To help you with this, here are three tips for operating your business on a shoestring budget.
 Don't Hire Full-Time Staff Until You Need To 
One of the biggest expenses for businesses is their staff. And while you likely can't do everything on your own, it's best to hold off on hiring people, especially full-time staff members, until you absolutely need them.
According to Bryan Driscoll, a contributor to Forbes' Young Entrepreneur Council, there are numerous ways you can get the help you need without having to hire full-time employees. One thing you might want to consider is outsourcing the jobs that you can't handle doing on your own. With outsourcing, you only pay for the work that you need to get done rather than having someone you're always paying despite how much work you have for them to do. 
Work Out Of Your Home For As Long As Possible 
For many young businesses, getting dedicated work or office space often isn't necessary. So while you may like the idea of being able to head off to work each day, Brian Hill, a contributor to Chron Small Business, suggests that you try to run your business out of your home for as long as you're able to.
By doing this, you'll be able to save a ton of money on overhead costs that you'd otherwise be paying constantly. And then, once you need more space or dedicated work space, you'll hopefully have saved enough money working from home in order to make this work. 
Look For Additional Funding Options 
When the money you have just isn't cutting it and you need a bit more than the shoestring budget you've been working with, you should then be very careful about what additional funding options you look into.
According to Score.org, one of the first options you should try is getting money from friends or family members who believe in your business. If this doesn't bring in enough cash, try something like crowdfunding so that you can avoid going into major debt for a business that you haven't quite been able to get off of the ground by yourself yet.
If you're needing to run your budget on very little money, consider using the tips mentioned above to help you learn how this can be done.