Over time, business financing has transcended banks, credit unions, and other large financial institutions. There are more financing options than ever, offering business owners a plethora of options. Funding your company's growth and execution has never been easier.
Foresight is important when deciding where you want to get funding from, how you want those funds to come, and when you can pay them back. MaxLend loans, advances, and other tools can be advantageous once you have a thorough understanding of your circumstance.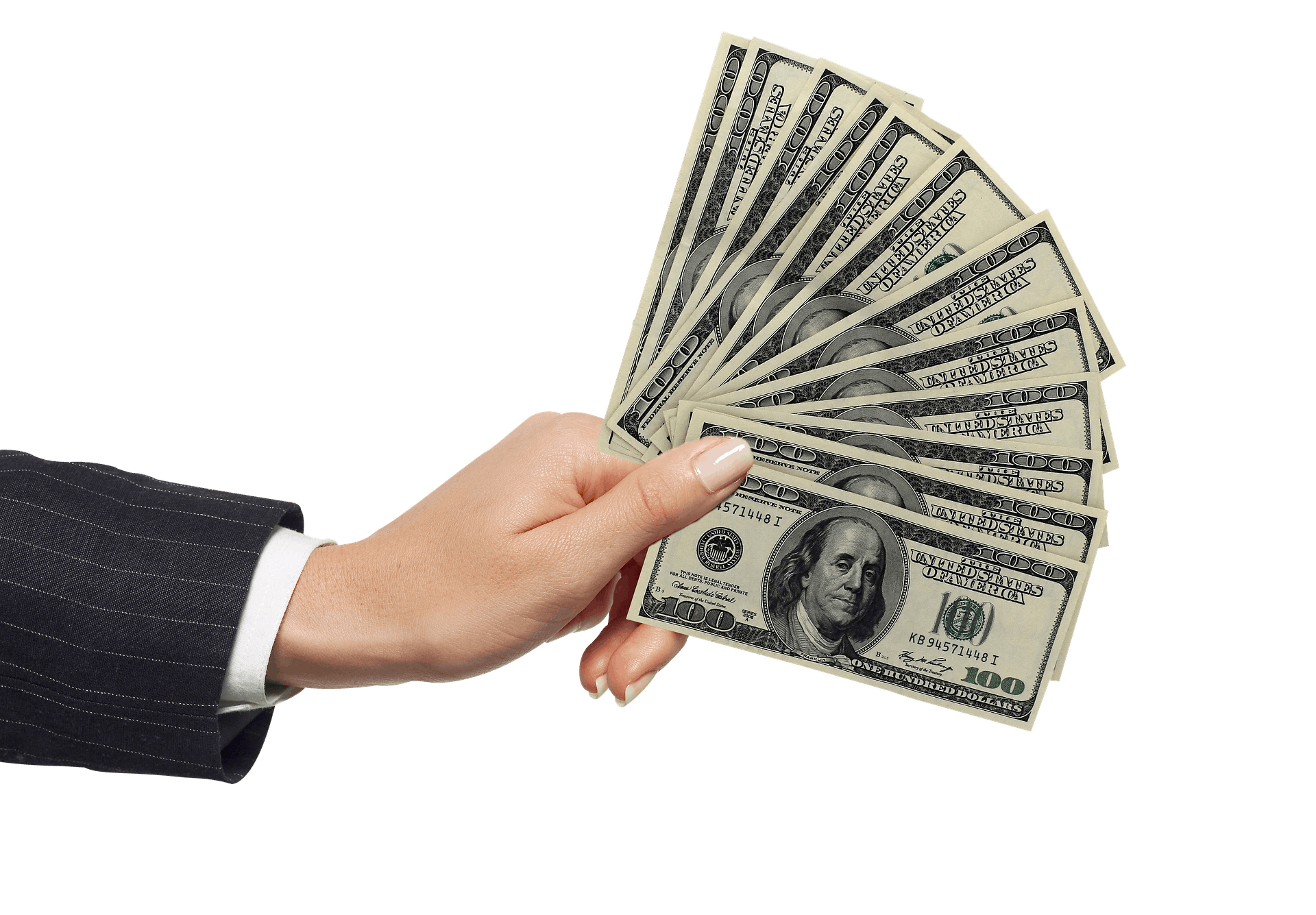 Business Lines of Credit
With the ups and downs of running a business, there may be times you need financing and other times that you don't. If you're worried about accumulating interest or disrupting your credit for funds you don't even need, a business line of credit can be a great solution for you. As long as you're okay with making payments immediately, a business line of credit ensures that you only get the funding that will help you at that moment. Your company's credit score and cash flow will likely be used as metrics to determine how much funding you should get.
Merchant Cash Advances
There might be days that you make fewer sales than other days. Of course, it's in your best interest to not make as many payments when less money is coming in. With a merchant cash advance, the credit card sales you make on a particular day are used to determine that day's repayment. As long as you're confident that you have an idea of how many sales you'll make in a given amount of time, you can get the funding you need in advance.
Credit Card Financing
While it's best to only use credit card financing for short-term plans, this option provides easy access without requiring a tedious application process. Credit card financing is especially helpful when you need to purchase materials quickly. Opting for cards that offer incentives (such as airline miles and cash back rewards) can help you make your payments in a timely manner.
Equipment Financing
Perhaps one of the most common methods business owners use, equipment financing can come from several sources. For one, the company you buy your equipment from might offer financing programs that can boost your purchasing power. Also, you might be able to get direct funds from a lending company if it offers options that specialize in business equipment. Either way, financing your tools is a great strategy to increase your company's capabilities.
Peer-to-Peer Loans
If all you need is a nominal loan for a short amount of time, a peer-to-peer lending site can be useful. With this financing method, an investor can give you a loan through a website that regulates the transaction. The site will act as a third-party support system, maintaining trust for both you and the investor for a fee.
Financing services range from small requests to major commitments. Knowing your situation is the most important component. From there, a vast array of funding options should open up in front of you.