Freight shipping is an important part of many businesses. It is a way to get products from one place to another, and it can be a complicated process. There are many different factors to consider when shipping freight, and it is important to make sure that you are doing it correctly. Here are some tips for shipping freight.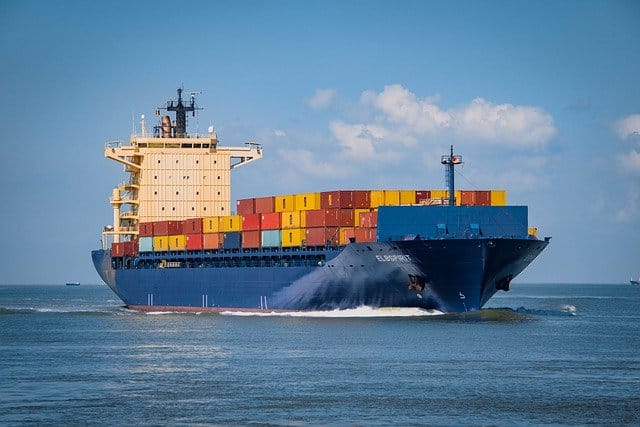 Hire an Unloading Service 
Unloading freight can be a difficult and time-consuming task. It is often underrated how important unloading is when it comes to freight.  Mishandling of goods during unloading is one of the main reasons for damaged products and unnecessary costs. 
Hiring a freight unloading service can save you a lot of time and hassle, and it can also ensure that your products are safe and sound. Unloading services will have the right equipment and manpower to get the job done quickly and efficiently. In addition, they will also be insured in case of any accidents.
Negotiate Price
Negotiating a lower price with your freight shipping company can save you a significant amount of money. When it comes to shipping costs, every little bit counts. If you have the time to shop around and compare rates, you should be able to find a company that is willing to give you a better deal.
However, when shopping, keep in mind that the cheapest option is not always the best option. In some cases, it may be worth paying a little more for better service. This is something you will need to weigh when making your decision.
Most businesses choose to work with a freight company on a price per shipment basis. This can be a great way to save money, but it's important to negotiate the price in advance. You may be able to get a better rate if you commit to shipping a certain amount of freight each month.
Choose the Right Service
Not all freight services are created equal. When you're shipping freight, it's important to choose a service that meets your needs. Here are some things to consider:
Transit time: How quickly does your freight need to arrive?
Shipping options: What type of shipping do you need? (e.g. air, ground, LTL, FTL)
Tracking and tracing: Do you need to be able to track your shipment?
Insurance: Does your shipment need insurance?
Freight class: What freight class will your shipment be?
Pack Your Freight Properly
Packing is an essential part of the shipping process, and it's important to do it correctly to avoid damage to your freight. Here are some tips:
Use new boxes and packing materials. Avoid used boxes, as they may not be sturdy enough.
Use plenty of padding to protect your shipment.
Label your boxes clearly and legibly.
Include a packing list inside each box.
Freight shipping doesn't have to be a difficult part of business operations that bleeds you dry. These are some top freight shipping tips to keep in mind for your business. By following these tips, you can help ensure that your shipments arrive safely and on time.