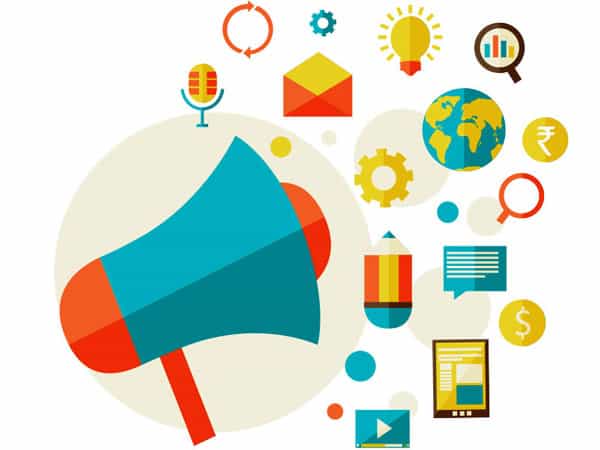 Some time back there was a wave of expert opinion denouncing the pay-per-click model of advertising as something that had no merit, did not work, and thus destined to die. Despite the emergence of other strategies for advertising, such as social and native, the dynamic environment of web searches has made it imperative for marketers to retain and sustain a robust pay-per-click advertising strategy. With Google having switched over to secure servers for searches marketers no longer can tell what people were looking up before they landed up on their sites.
The keyword data for organic non-paid searches is not available anymore in Google Analytics and thus, it has left marketers groping in the dark. Since this facility is available for paid advertising, pay-per-click advertisers can still figure out which keywords are driving traffic and, which are generating results. However, you must make certain that you are not making mistakes that could spoil your efforts. Some alerts on what to avoid in pay-per-click campaigns:
Not Understanding Your Audience
Whatever is your marketing and advertising strategy, it is vital to know who your potential customers are, what they are seeking, what their online behavior is, and their preferred channels. Having this information under your belt can help you design both your strategy and well as the message in such as way that they will be understood the best. To understand how your target audience is behaving online, you can access and use a tool, Google Keyword Planner, made available by Google to its advertisers free of charge. You can not only find extremely useful information on the volume of searches but more importantly what the competition is for specific keyword and phrases. Apart from analyzing the performance of keywords describing your products, you can also find out the results for keywords applicable to your important competitors.
Apart from Google, other search engines like Bing and Yahoo also offer their advertisers analytical tools that can reveal search volumes and competitor identities as well as the keywords being used by them. You can also get to know their advertising budget and spends. If this seems to be too much for you to handle given the pressure on managing other aspects of your business, you can always engage the services of a professional Utah SEO company.
No Specified Objectives
It is vital that you set up goals and objectives in quantifiable terms for your online advertising campaigns otherwise; you will never come to know if your efforts are succeeding and whether you need to tweak your campaign in any way. Again, Google Analytics makes available sufficient data for free to its paid advertising customers. You can also contact an online marketing company and use a number of paid options too.
Absence of Targeting
For your advertising campaign to be successful, you need to make sure that your advertisements are visible to audiences in specific locations, languages, and even devices. Once you set the filters appropriately, you will be able to extract a bigger bang for your advertising spends. For example, if you are a local business with a limited reach there is little point in making your advertisement visible to visitors from outside the area that you can service. Clicks by them will cost you money that could have been put to better use.
Lack of Negative-Keywords
Because searchers use phrases to describe what they are looking for, their terms could include words that may display your ads in the search results, but without any relevance. For example, if you sell ladies dresses but not wedding dresses, your advertisement should not show on a query for wedding dresses. This negative keyword strategy helps to keep your ROI higher as it eliminates the chance of customers clicking on your advertisement and wasting their time and your money.
No Call to Action
Even after advertisers have taken a lot of trouble in setting up their accounts, defining the relevant keywords, and tweaking their accounts, they sometimes find that despite having generated enough CTR and spending their advertising budget, the sales volume is just not commensurate. The fault may be as simple as not having a good enough call-to-action on the page where the visitor lands after clicking on your advertisement. See which phrases work the best for you and edit your CTA message.
Author bio: Marlene Robertson is a senior officer in a multinational company. To achieve superior results she often engages a top-ranked  Utah SEO company.