If you're looking to buy a new home, you're probably excited but may also feel a bit anxious about the process. You're not alone – recent studies have even shown that up to 75% of first-time Millennial homebuyers aged 23 to 28 are feeling overwhelmed by the prospect of buying a home. The good news is, it definitely doesn't have to be as complicated or intimidating as it might seem at first! With a few simple strategies, you'll be in your new home before you know it. To find out more about the top three tips to keep in mind when searching for your new home, read on.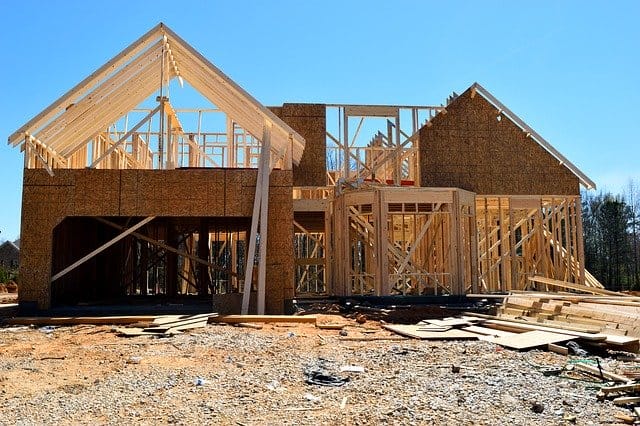 1. Search Directories
If you're stuck on where to begin when looking for your next home, try searching a good online directory of homes on the market, like https://www.calgaryhousefinder.ca/, for instance. The benefits of directories include being able to see everything that's currently available in the area you're looking in, as well as having access to detailed information about each property. If you're feeling overwhelmed with options, it's easy to add in search parameters to narrow down the results. It's a great baseline for starting your home search!
2. Get Pre-Approved
Especially if you're a first-time homebuyer and haven't had a mortgage before, getting preapproved for a mortgage shows sellers that you're a serious buyer. This process essentially involves a lender checking your credit report and score and writing a letter approving you for a mortgage of a certain amount. A preapproval can also be a helpful tool for you in figuring out the bounds of your budget. It's good to be aware, though, that a preapproval will require a hard check on your credit, so you'll want to wait to get one until you're sure you're in the market for a home. If you are looking to buy a more expensive home with a mortgage from one of the jumbo mortgage wholesale lenders out there, you will need a high credit score, among other things, in order to get approved, and be prepared to pay a higher interest rate than a more traditional mortgage.
3. Get a Home Inspection
Even after you've had an offer accepted, you'll want to get your prospective new home professionally inspected before closing day. While there may be a small fee associated with this inspection, it'll be well worth it in the long run to avoid purchasing a home with serious issues. In fact, it could end up saving you money in the long run. If any problems are found but you want to continue with the purchase, you could even use the report to bargain on the purchase price!
When you're looking to buy a new home, every move counts. Luckily, there are some key strategies that can help you find and secure the home of your dreams. Give these three tips a try and your home-buying experience is sure to go smoothly!