"Before anything else, planning is the key to success." This quote by Alexander Graham Bell has often been used as a mantra by entrepreneurs when it comes to running their businesses. Planning is a keystone of productivity. In essence, planning is vital for running an efficient business and enhancing growth. But beyond just planning is another excellent business practice – Capacity planning.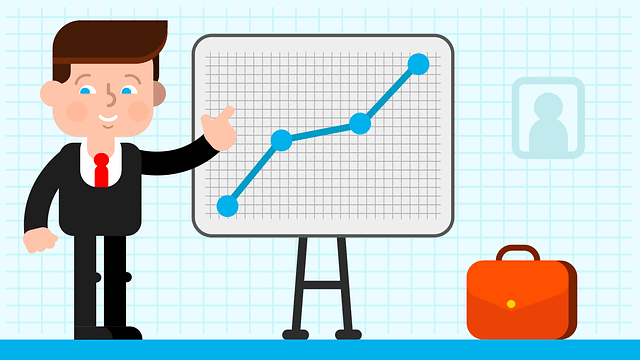 What is Capacity Planning?
Capacity refers to the maximum work that can be completed over a specific timeframe. Capacity planning is the process of projecting a company's future capacity requirements based on current use and industry trends. For example, checking whether you have enough employees to meet customer demands the following year.
Capacity planning requires significant investment in resources. A company may need to purchase or lease new equipment and facilities. But is capacity planning worth the investment? You may ask. The following are six benefits of capacity planning that will help justify the costs and explain why every business needs to adopt the technique.
1. Make Data-Centered Decisions
Information is power. Having enough relevant data helps management establish baselines and set goals for business growth and profitability. Capacity planning evaluates and records the current business status and what the needs might be in, say, a year later. With this information on hand, you can make informed decisions like whether to take on new projects, how to rate your work, and whether to hire new employees for the project.
2. Avoid Stock-Outs
Stockouts can be very frustrating for customers and could threaten brand reputation. Stockouts occur when inventory is unavailable to meet customer demand. This could lead to loss of customers, ultimately reducing revenues.
Capacity planning helps you avoid disappointments. A capacity plan shows how demand fluctuates, helping businesses predict supply and demand changes and act accordingly.
3. Cost Management
Capacity planning takes into account people, product, and process tasks and schedules in a project. Armed with the knowledge of where company resources are being used, you can optimize processes, re-assign idle assets, and replace inexperienced project team members. Essentially, capacity planning helps you in resource management to optimize your budget.
4. Retain Top Skills
A skill inventory is a crucial part of a capacity plan. The inventory shows who can complete which task and what skills they have, among other things. This makes the work allocation easy while leveraging staff skills to maximize product quality and delivery capacity.
Also, having a skillset record can help ensure you employ the best-fit personnel for both simple and difficult tasks. Planning also helps management discover new skills from employees that may have additional value for the organization.
5. Enhance Accountability
Accountability and transparency are key to a thriving work environment. Capacity planning helps stakeholders know what is needed from them and when. Capacity planning fosters accountability by indicating how much capacity every member and asset has to contribute to the project. Also, a good plan helps in keeping stakeholders up to date with all happenings within the organization.
6. Increase Efficiency
Capacity planning has many benefits. However, the goal is always to increase throughput and profit. And that's the primary benefit of capacity planning: It ensures you have the right staff with the right skills to help improve the output efficiently and cost-effectively.
Conclusion
Over the years, planning has been considered only in the context of projects and budgets. Things are, however, changing, and organizations are becoming more innovative. Organizations are now planning beyond projects and budgets. Capacity planning is becoming a necessity for every business that needs to grow.