From a professional standpoint, your reputation is everything. If you have a bad reputation in business, you have very little chance of finding any kind of success. So when your reputation takes a hit for whatever reason, it's vital that you do anything you can to get your reputation back on solid ground.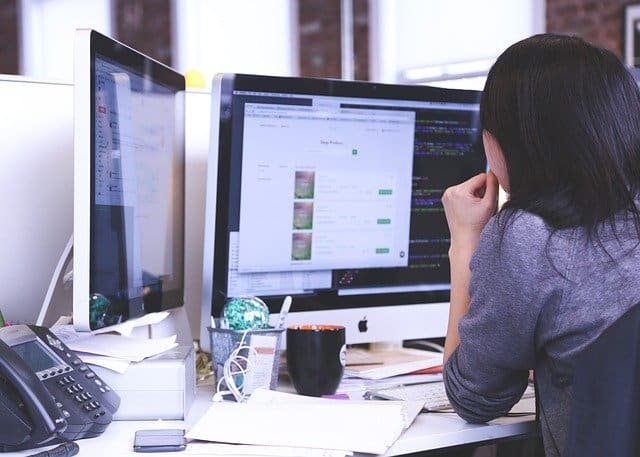 To assist you in doing this, here are three things you can do to improve your reputation as a business.
Put A Greater Focus On Customer Service
For many businesses, one of the biggest factors that contributes to their reputation is how their customer service is viewed. If people don't like the way they are treated when doing business with you, you can bet that you will steadily start to have fewer and fewer people to do business with.
If this is something your business has been struggling with, you should start right now to put a greater focus on quality customer service interactions. This can be done by going beyond the expectations of you and your business each time you're dealing with a customer service issue. While this might not be the easiest option for you and your customer service representatives, if you can start getting some happy customers who are excited to share the good experience they've had, you can start to combat the poor customer service you had in the past.
Create Strategic Partnerships
If your reputation as a business has taken some hits, one way you can get things back on track is to start making some strategic partnerships with people or businesses that already have a good reputation.
For some businesses, this can be accomplished through influencer marketing with people your audience loves. For others, you might need to start doing business with companies who are seriously committed to something like sustainability in the workplace or other causes that you've overlooked in the past. But if you're able to partner with people or companies that the world respects, some of the respect will rub off on you.
Address Any Serious Complaints
If the reason for your bad reputation has to do with serious complaints about your business, the best thing you can do is to address those complaints head-on and start taking steps to rectify the issues. When you see reviews or comments that are negative, speak directly with those people and see what you can do to make things right. By admitting your fault, you'll be able to humbly seek out the best solution for everyone involved and get your reputation off the ground.
If you're suffering from a bad reputation for your business, consider using the tips mentioned above to help you find ways to fix this problem.