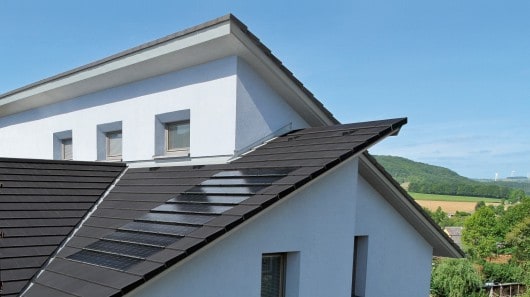 Seattle lofts offer breathtaking views of the city and the smaller towns surrounding the downtown area. If you're looking to sell your property in any of the Seattle locales, the Stroupe Group can help. Whether you've been trying to sell your property for ages or you are simply just getting started, turn to us for a successful transaction.
We stay abreast of the latest market trends and the latest news in terms of amenities and other incentives that will put your property at the top of a prospective buyer's list. Because we are up to date with the latest and greatest data and events, we are then able to not only help you as the seller, but we can take our wealth of information and offer it to prospective buyers.
The Stroupe Group is always ready to meet with new sellers and prospective buyers alike. We also take the time to host open houses and schedule showings that are convenient to your schedule.
Selling your property should not be a lengthy process. We'll help make a sale and see that your needs are met along the way throughout the process. To sell your Seattle lofts or condos with the Stroupe Group, contact us today. We'll be happy to learn more about you, your property and your needs.