Recovering the deleted files is something we always indulge in most of the times.  However, Windows offers you the options to restore a deleted file. The Recycle Bin is used solely for this purpose. Whatever you delete from your drives, it goes straight into the Recycle Bin and stays there until you empty your recycle bin. But what if you have permanently deleted a file? Well, there is a way to do that as well. You can delete a file permanently by choosing a file and pressing Shift+Delete. How to recover permanently deleted files? This post is an attempt at addressing this issue.
Well, if you want to recover deleted files, you have two methods that can be helpful enough. One of the methods featured here uses a third party software for the purpose and the other uses the default settings on your Windows System.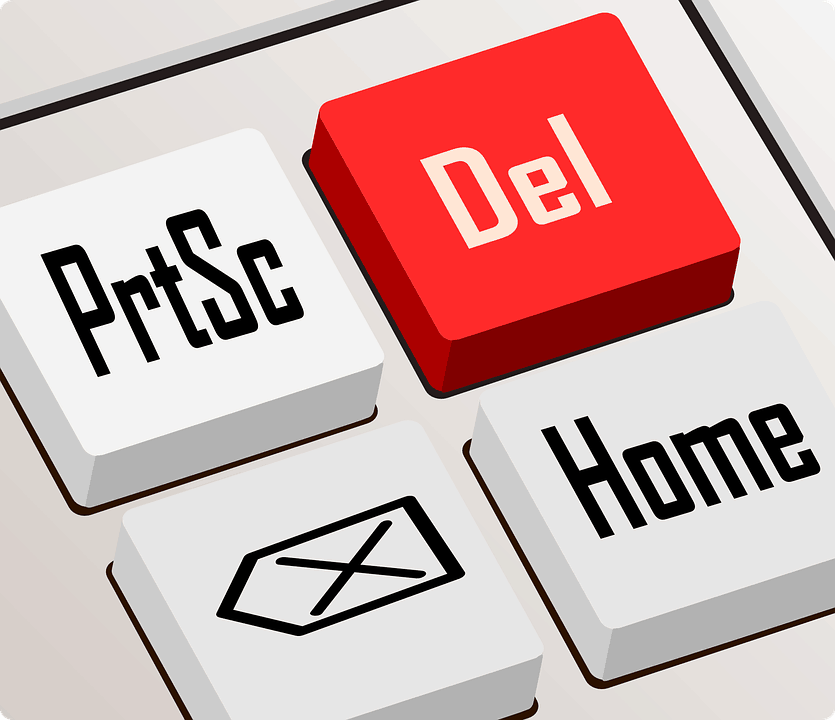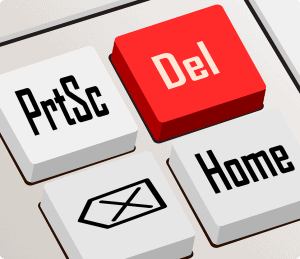 Recover Permanently Deleted Files Without Software
Recovering permanently deleted files on Windows can be achieved without the need for any third party software. Follow the steps here to achieve it.
Go to the folder where the file was actually present. This would need you to remember the exact location of the file before it was deleted.
Right-click the folder and choose the option Restore previous versions.
You will get back to the older version of the folder.
This will bring back your deleted file.
Are you not getting the Restore previous versions option? Follow the steps here below in such a scenario.
Launch Control Panel.
Go to System->System Protection.
Click on System Protection.
Choose a drive and click on
Click on Restore system settings and previous versions of files, then click on OK
That does it. You should now be able to see the option to Restore previous versions.
Recover Permanently Deleted Files Using Software
Though Windows has a way to recover your files that have been permanently deleted without using any software, it involves a lot of technical knowledge. It may also remove the files that have been created after the older version was available.
In such cases, it may be a great option to use third-party software options. There are several software tools available that would be helpful enough in recovering the accidentally deleted files. MiniTool Power Data Recoveryis one such able application that would be helpful enough in getting your deleted files back in a few simple steps.
Is It The Foolproof Solution To Undelete Files?
Well, to be frank enough – the file can be retrieved only if it has not been overwritten. What does that mean? When you delete a file, Windows removes the reference to that file and thus Windows components will not be able to see it. The space occupied by it will be empty.
However, the file is still there on the hard drive and it stays there until the space occupied by it is replaced by some other data. Until this overwriting has not happened, it should always be possible to recover the data. However, at times it may so happen that the data is partially overwritten. In such cases, the file may be partially recoverable.
In essence, the data can only be recovered only if the space occupied by it is not overwritten. Whether you use the methods that employ the third party software or otherwise, recovering the files may not be possible if the file is overwritten. It would be important to note this limitation before embarking on your journey to recover the files that have been permanently deleted.
In Conclusion
The above discussion should make it clear that it is possible to recover the permanently deleted files either using a third party software or otherwise. However, you should note that the success rate of recovering the files will depend upon how long the file has been deleted. A recently deleted file may have a better chance of getting recovered, even when it cannot be guaranteed.
Use any of the two methods we featured here above and do let us know your views.