Saving money is important in life, unless you're lucky enough to have an unlimited flow of income.  The odds are, you don't have a bank account with millions of dollars, so it's important that you teach yourself to save money early in life.
Simply living costs money.  Take some time out of your day now to read through a brief look at some creative ways to save money on everyday life expenses, and consider how you might augment your spending habits for the better.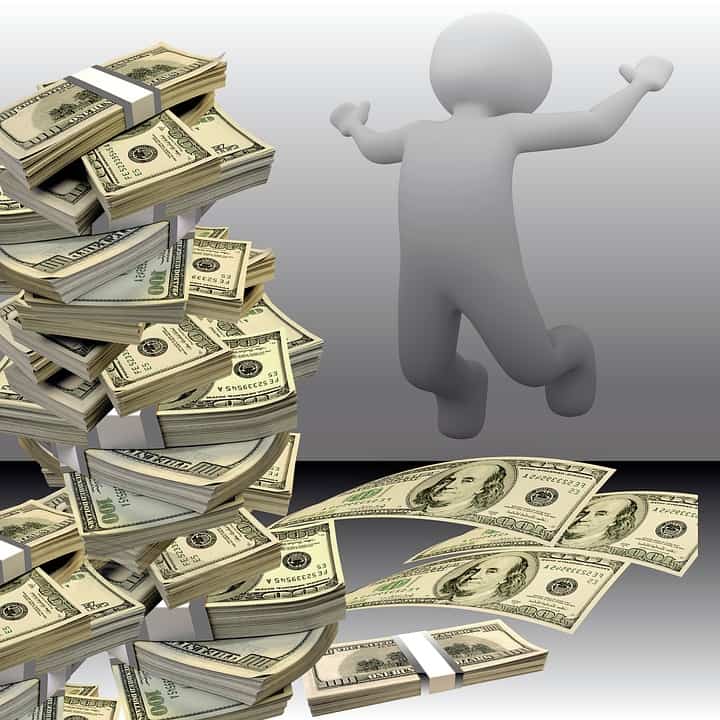 Make your own cleaning supplies
Cleaning the house is something that never goes away, and traditional cleaning supplies can be expensive.  Household cleaning supplies are also typically dangerous for the environment, and they can be dangerous for the occupants of your home.
It can be super affordable and safer for the people and animals in your home to concoct your own cleaning accessories.  Read a little information about alcohol ethoxylates, and start learning how to make your own cleaning supplies today.
Quit one bad habit
One creative way to save some money and better your life simultaneously is to quit one of your bad habits.  Take the money you would have spent on your habit, and store it in a shoebox.  Hide the shoebox, and forget that money exists.
Before you know it, you'll have saved a sizeable rainy day fund.  Smokers, for instance, can spend as much as $200 per month on cigarettes.  Imagine what that extra income could do for your future.
Eat more home-cooked meals
If you want a little more dough in the bank, cut down on the fast-food meal runs.  Cooking at home is not only much healthier for your body, it can save you hundreds each month in expenses.
Go one step further in your money-saving endeavors, and consider planting your own veggie garden.  Growing your own food is super affordable, and nothing tastes better than the fruits (or veggies) of your labor.
Grocery shop on Wednesdays
Go grocery shopping one Wednesdays to save a few bucks on food.  Most grocery stores release their new weekly savings ads on Wednesday, so you'll have first pick on all the reduced prices.
Gather together coupons for your staple grocery items as well.  Use coupons on your grocery ticket to save money, but be careful not to purchase items you wouldn't have already purchased.  That's how coupon makers get you to spend more money.
Leave your car at home
It's great having a vehicle of your own, but that doesn't mean you have to drive everywhere you go.  If your destination is within walking or biking range, use an alternative method of transportation.  It doesn't cost you to walk, and it's great for your body.