Securing a rental property is a pivotal move in one's journey. It goes beyond merely seeking shelter; it's about crafting a sanctuary – a place where comfort, safety, and joy intertwine. A cornerstone of this process is fostering a transparent and productive dialogue with your letting agent. The quality of this relationship can significantly influence your tenancy journey. So, let's explore actionable insights on establishing fruitful communication with your letting agent.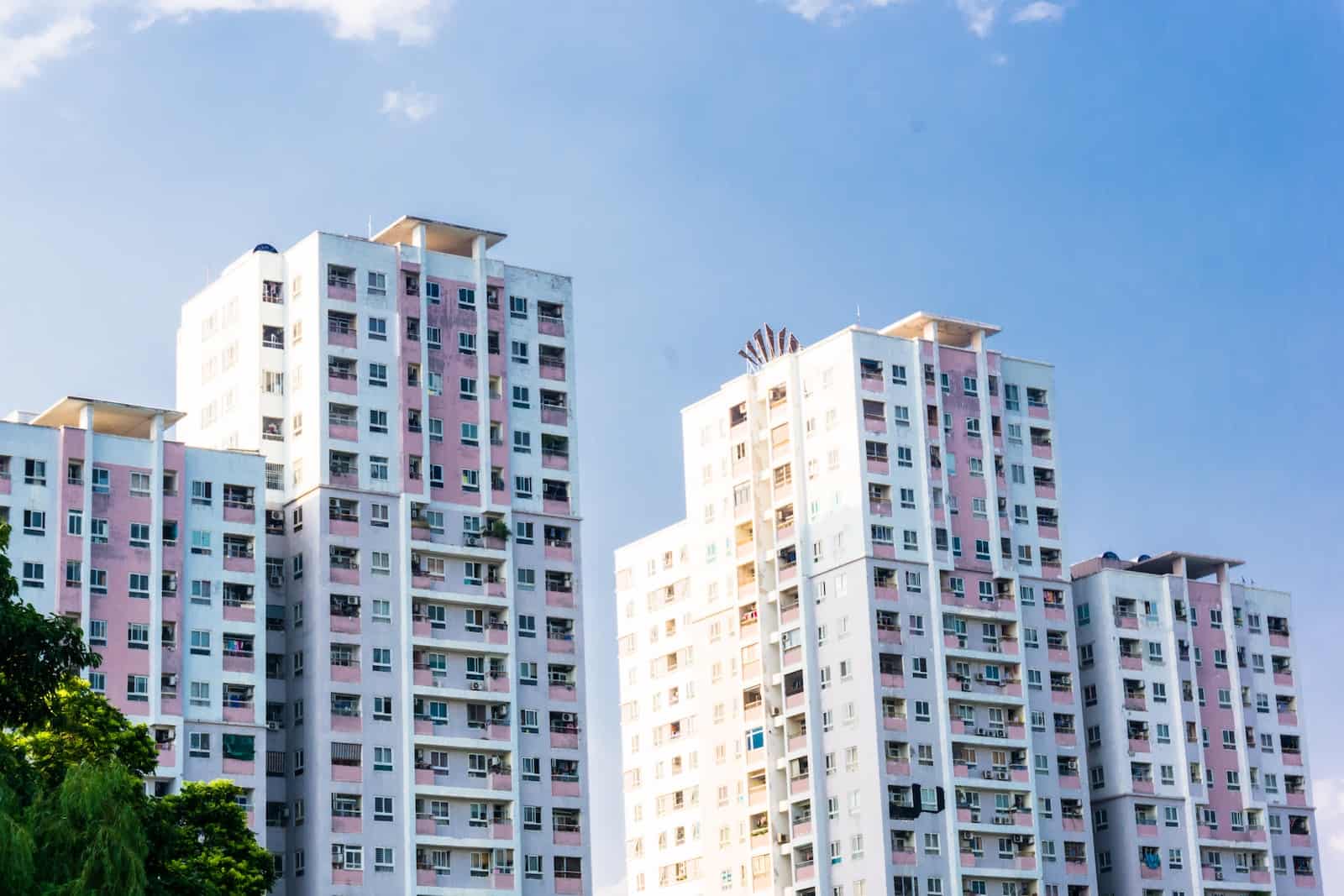 Understand Your Letting Agent's Role
Before we dive into the communication strategies, it's crucial to understand what a letting agent does. A letting agent acts as an intermediary between landlords and tenants, ensuring that both parties have a pleasant and trouble-free experience. They handle various responsibilities, such as property marketing, tenant screening, rent collection, and property maintenance coordination. Recognizing their role can help you appreciate their expertise and the need for open communication.
Initiate Clear Channels of Communication
Clear communication is the cornerstone of any successful relationship, including the one you build with your letting agent. Here's how to set up clear channels of communication:
Exchange Contact Information: Make sure you have your agent's phone number, email address, and office address. Likewise, provide your contact details to them.
Preferred Contact Method: Ask your letting agents about their preferred mode of communication. Some may prefer emails for official matters, while others might be more accessible via phone.
Emergency Contacts: Find out who to contact in case of emergencies, especially outside regular office hours.
Establish Expectations Early On
To prevent misunderstandings and confusion down the road, it's essential to establish expectations from the start of your tenancy. This can include:
Move-in and Move-out Procedures: Clarify the process for moving in and moving out. Discuss the condition of the property, any required repairs, and how security deposits will be handled.
Maintenance Requests: Understand how maintenance requests should be submitted and the expected response time. Some issues may be considered emergencies, while others are routine.
Rent Payment: Determine the preferred method of rent payment and the due date. This will help you avoid late fees and ensure a smooth financial transaction.
Open Lines of Communication
Use a Tenant Portal: Some letting agencies provide online portals where you can submit maintenance requests, pay rent, and track communication. Take advantage of these tools for convenience.
Be Respectful: Treat your letting agent with respect and professionalism. A polite and considerate approach will go a long way in fostering a positive relationship.
Effective Problem-Solving
No tenancy is without its challenges. It's how you handle these challenges that can make all the difference. Here's how to effectively navigate problems:
Report Issues Promptly: If you notice a problem with the property, such as a leaky faucet or a faulty electrical outlet, report it promptly. Timely reporting can prevent small issues from becoming major headaches.
Document Everything: Keep a record of all communication with your letting agent, especially regarding maintenance requests or disputes. This documentation can be invaluable if conflicts escalate.
Seek Resolution Amicably: When problems arise, approach your letting agent with a constructive attitude. Discuss possible solutions and be open to compromises.
Know Your Rights: Familiarize yourself with tenant rights and regulations in your area. This knowledge can empower you to advocate for yourself when needed.
Respect Privacy and Boundaries
Respecting each other's privacy and boundaries is fundamental to a healthy tenant-letting agent relationship. Here's how to maintain this balance:
Notice for Inspections: Your letting agent may need to inspect the property for various reasons, such as routine maintenance or property evaluations. They should provide proper notice and schedule inspections at a mutually convenient time.
Privacy Concerns: If you have concerns about privacy or intrusions, discuss them with your letting agent. They should be receptive to your reasonable requests.
Communication Hours: Respect your letting agent's working hours and avoid contacting them outside of those times unless it's an emergency.
Stay Informed
Knowledge is power, and being informed about your tenancy can help you communicate effectively with your letting agent. Here's how to stay informed:
Review Your Lease Agreement: Read and understand your lease agreement thoroughly. It outlines your rights and responsibilities as a tenant.
Stay Updated on Local Laws: Be aware of local tenant laws and regulations that may affect your tenancy. Knowing your rights can prevent potential disputes.
Tenant Association: Consider joining a tenant association or group in your area. These organizations can provide valuable information and support.
Express Appreciation
A little gratitude can go a long way. Expressing appreciation for your letting agent's efforts can foster a positive atmosphere. Here's how to do it:
Say Thank You: When your letting agent goes the extra mile to assist you or resolves an issue promptly, a simple "thank you" can make their day.
Feedback: Provide constructive feedback when appropriate. Letting agents appreciate knowing what they're doing well and where they can improve.
Holiday Greetings: Sending a holiday card or small token of appreciation during the festive season can strengthen your relationship.
Prepare for Renewal or Move-Out
As your tenancy approaches its end, there are essential communication steps to take:
Renewal: If you wish to renew your lease, initiate discussions with your letting agent well in advance. This allows time for negotiations and paperwork.
Move-Out: If you plan to move out, follow the proper procedures outlined in your lease agreement. Communicate your intentions clearly to your letting agent and arrange a move-out inspection.
Return of Security Deposit: Discuss the process for the return of your security deposit, including any deductions for damages or unpaid rent.
Resolve Conflicts Amicably
Conflicts can arise in any relationship, but they don't have to spell the end of a good tenant-letting agent partnership. Here's how to resolve conflicts amicably:
Open Dialogue: Engage in open and honest conversations to understand each other's perspectives.
– Mediation: If direct communication isn't resolving the issue, consider involving a neutral third party, such as a mediator or dispute resolution service.
– Seek Legal Advice: In extreme cases, seek legal advice to protect your rights and interests.
Conclusion
Effective communication with your letting agent is the key to a smooth and pleasant tenancy experience. By establishing clear channels of communication, respecting boundaries, and addressing issues promptly and professionally, you can build a strong and positive relationship with your letting agent. Remember that both you and your letting agent share the same goal: to ensure your tenancy is a success. With open and respectful communication, you can work together to achieve that goal and create a comfortable and enjoyable living environment for yourself.