A real estate business is all about letting people know your property inside out. Images and shorter video clips so far have been instrumental in achieving this objective. However, the advancements in technology have opened the door still further. Virtual Tour or 360-degree virtual tours have been one of the most advanced means of attracting your customers to your doors.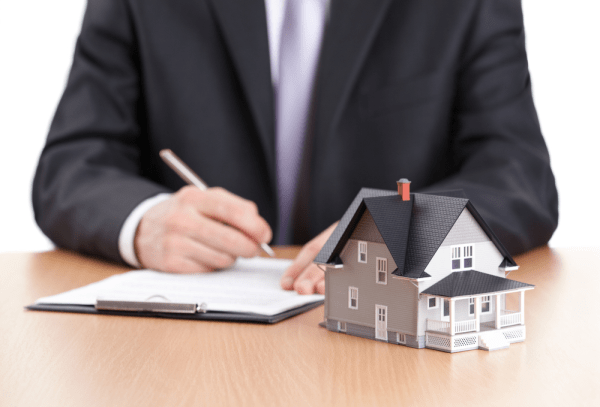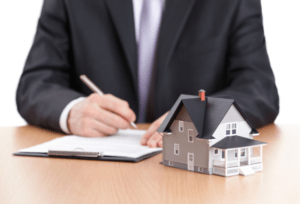 How can 360 Degree Virtual Tours can be beneficial?
Well, to be frank – virtual tour lets your prospective customers have an instant entry into your property the moment they check you out online. They aid you in improving the visibility of your business and the property by many folds.
The virtual tours serve as a means of an improved transparency.  This will encourage your prospective customers to have more confidence in you and your concern. Surveys have indicated that almost 50 percent of the people look for the online resources when searching for properties. The online listings that provide images and a 360-degree virtual tour are found to get a better rating.
What are the benefits associated with a Virtual Tour?
To make it clear for those who are uninitiated into what a virtual tour is capable of, it would be wiser to look into the benefits of a Virtual Tour. Torontohousetour is a good example of achieving the better results of Real Estate Virtual Tours.
Some of the benefits of virtual tour can be summed up as
Virtual Tours provide you a detailed visual information than on the listing that has one or more images. Experts say a virtual tour is better than thousand photographs.
It provides the information on the key aspects of your property for the online audience.
Virtual Tours will benefit your buyers to interact with your property online. The high degree of interactive session lets your customers grow more confident of you as a business.
The immersive web experience should help you work wonders in beating the competition.
Will It Improve Your Revenues?
Definitely. There are many added advantages that would make Virtual Tours the best companions in making your real estate business a grand success. Lets us enlist a few ways that can make your business fly high with Virtual Tours.
The improved time that your customers spend on your online listings. This is referred to as stickiness and can go a long way in improving your business.
Online virtual tours will attract more visitors to your website. This will ensure more customers to your listings.
Online virtual tours will be available 24 x 7 and thus can be a high differentiator compared to the manual visits to your properties.
Virtual tours are bound to increase your sales. And we assure you that your sales will go up in a shorter time.
The Concluding Thoughts
Virtual Tours – widely referred to as 360-degree virtual tours these days – have been instrumental in improving the business and subsequent revenues in almost all kinds of businesses. Real  Estate business cannot stay aloof in this changed scenario. These tours help the prospective buyers a great means of interacting with the properties with a closer interaction. This will help you get a better understanding of products and locations better.
In fact, adding virtual tours to your listing is bound to improve your site ranking as well. Get your website and the listings updated with the 360-degree virtual tours and reap the benefits of virtual photography. Toy will never regret your decision ever.