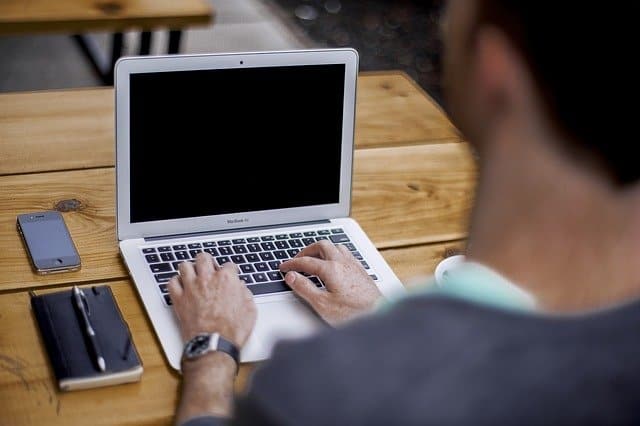 The idea of becoming a famous influencer, YouTuber, or blogger is certainly an attractive one and seems like it could put you on the fast track to make a lot of money overnight. However, this is just not the case and, sometimes, it can take years of diligent work to begin monetizing your web presence. The secret to success in the social media field is all about having a strong online presence with a solid foundation and it can take a long time to build up that clout. That is why, today, we are going to look at a few key areas to focus on as you work on building up your page to help keep you moving on the right track.
Getting To Know SEO:
In the social media field, you will constantly be hearing about SEO. SEO or Search Engine Optimization is the art of improving your page's ranking on search engines through keywords and backlinks to both send readers to your page and help keep them browsing through it for a longer time. Remember that it will be really difficult for potential viewers to find you if your page is showing up in last place or not at all on Google.
If this all sounds complicated to you, don't fret! There are an abundance of SEO professionals to select from to create and implement a solid plan to improve your page. Don't be afraid to get information from multiple different professionals, either. Many sources, like South Lakes SEO, have a contact box right on the front page. You will want someone with a lot of well received reviews from happy clients and experience so you can focus your attention on other areas of growth.
Consistent Posting:
New people all around the world are joining different social media platforms every second of every day. This is why you will surely get lost in the crowd if you are not posting consistently. You never want to "spam" people with content. For social media influencers, three times a day (morning, afternoon, and night) will suffice. Bloggers, on the other hand, would highly benefit from one post per day that gets published at the same time.
Consistent posting shows your viewers that you care about keeping them updated and are here to stay. It encourages people to keep coming back each day to see what you have to say, which will help you build a solid foundation for your online presence. An unscheduled couple of days of not posting can, often, encourage some of your viewers to find a new favorite source of entertainment.
Realness Rules:
We are in the middle of a global pandemic and people are going online to see their favorite influencers to escape for a while. In the world's current state, no one is really interested in the picture-perfect online profile anymore. Being your real self online is always important but especially right now. Creating a different personality for yourself online will make your page feel a lot less authentic and that will make it hard for readers to connect with you. Showcasing your true self and the fact that you've watched the same old TV shows forty times this past year is what people want and will make them smile during these stressful times. It makes you feel accessible and will keep your followers coming back.
Unless you are lucky enough to have a post go viral, the social media field is a lot of hard work. As you can see, your job online is never really over, and it takes a lot of dedication to have a successful online presence. If this hasn't scared you off from trying your hand at blogging or influencing, use the tips above to help build up your online presence today!