Appropriate financial management is vital to surviving a fickle economy in industry competition, no matter if your company is big or small. So money management should always be a top priority. But in small business especially, caution ought to be exercised with every decision. It takes more than just a good idea to run a business. Credibility is tantamount to a stable financial structure that turns a profit. So entrepreneurs would best be served by good money management if they want to see their investment become successful.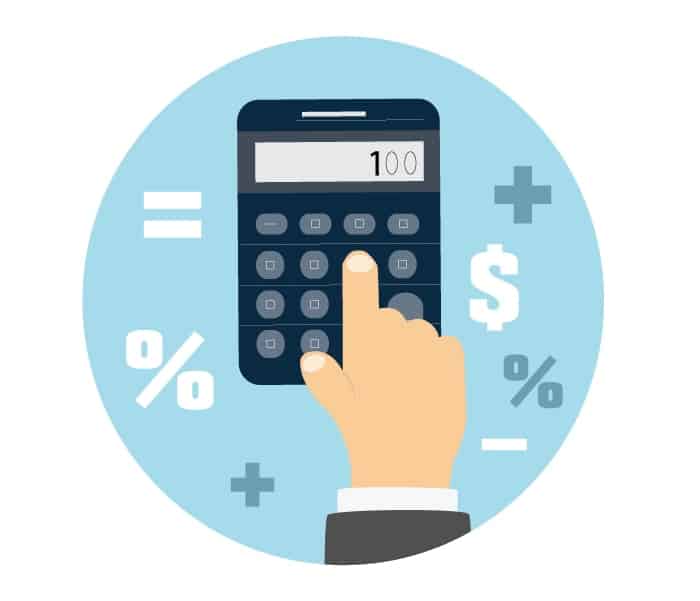 Here are 5 ways to manage small business finances:
Being ambitious vs. being realistic
Ambition and enthusiasm are important characteristics of business owners, but so is the ability to make rational decisions with your finances. Like most things in life, you will mostly learn by your mistakes, as well as what is successful, of course. Be bold and experiment sometimes. But also educate yourself. Don't jump into big decisions quickly.
You must be familiar with the various aspects of finance. Start with financial statements – pay attention to cash flow statements, income statements, balance sheets, and statements of shareholders' equity. They will help you understand operating activities and investments, asset protection and liabilities, earned revenue within a given time, and the value of your business based on preferred shares.
Open a separate bank account for business
Always keep your personal and business finances separate. Find a bank that is friendly to small businesses. Establish a business account, along with its own credit card for related expenses. But keep it in control. With a good credit score, you may be able to build a solid line of credit for your business account. Consider also a merchant account, and perhaps even a debit account.
It might even befit you to open a savings account for your business as well. This way you can channel funds and build a considerable bankroll. You can even use this money to pay taxes. Keep in mind that when you do this, you will be required to provide registration papers and your business license, so be prepared. And don't forget to ask if your bank assists with any small business services.
Cut costs where needed
It is important that entrepreneurs stay frugal to keep their expenses in check without impeding on customer satisfaction. This is especially true for small businesses who (refer to point 1) ought to remain realistic and educated about their finances. Every business endures two types of costs: fixed and variable. While fixed costs have to be endured regardless of whether your business is making money or not, there is an extent for savings in variable costs.
For example, instead of buying costly name-brand software, you could work with free, cloud-based, open-source software, which is equally good. Conduct free online calls and video conferences instead of travelling lost distances. You could also try bartering your services with other professionals to cut costs. Outsource nonessential functions, use space efficiently, cut back on utilities, hire interns for ancillary functions, and ask for discounts from regular vendors.
Invest in the cloud for bookkeeping
While you can definitely download regular accounting software to manage your finances, it will never give you the kind of convenience cloud-based accounting software can. Nor will it cost you the way an accountant will. Web-based software provides you with real-time insights, as most allow you to store, update, track, and access data from anywhere at any time. Just check out this online QuickBooks or desktop version blog post for more info.
Whether you're at home, the office, or traveling, you can conveniently work with your data from anywhere you like. It is error-free, hassle-free and dependable. Create invoices, track bank account balances, merchant account information, and keep track of accounts payable and receivable. You may still wish to hire a bookkeeper and accountant to make proper audits for statements and tax returns. But neglecting the cloud is careless.
Monitor and measure performance
As a business owner, it's crucial that you keep tabs on the movement of your money, especially when large amounts are involved. Maintain vigilance on your company's financial performance in comparison to past financial statements so that you have a better idea when projecting your future revenue, expenses, and cash flow. By being aware of these aspects, you can help yourself make informed business decisions.