For most men, buying an engagement ring for your future bride is going to be one of the biggest purchases you'll have made so far in your life. And while it's traditional to spend a pretty penny of this piece of jewelry, you don't have to spend an arm and a leg to get a beautiful ring for the love of your life. In fact, there are quite a few things you can do to help offset the costs of buying an engagement ring without having to sacrifice looks or quality. To show you how, here are three tips for how to save money on an engagement ring purchase.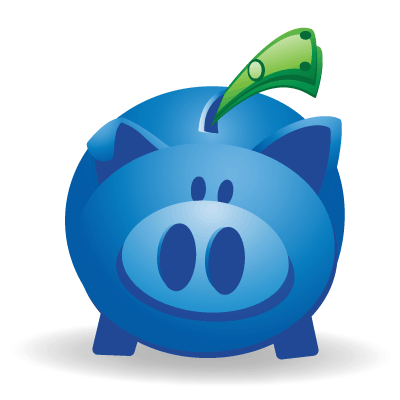 Don't Buy A "Perfect" Diamond
While many women dream of the sparkly diamond that will make up their engagement ring, you'll likely find that your future fiance isn't too particular on the small details of the diamond. Just so long as the ring looks gorgeous, those exact details tend to not matter as much. With this idea in mind, Sabah Karimi, a contributor to U.S. News and World Report, recommends not simply searching for a "perfect" diamond. Diamonds with small, insignificant flaws can often be just as stunning to the naked eye. So if the clarity of the diamond only looks a little tarnished when seen under a magnifying glass, it may be worth it to save some money by getting this diamond instead.
Don't Buy From A Chain Store
Although your first thought may be to head over to a chain jewelry store and pick something out for your future fiance, this could be a bad financial move. According to David Weliver, a contributor to Money Under 30, engagement rings from chain jewelry stores are often much more expensive than they should be. Because these establishments often spend a lot more money on marketing and advertising than smaller jewelers, they have more overhead that requires them to up their prices. So if you want to look at these stores to get some ideas, that's great, but try to get the ring somewhere else.
Don't Pick A Round Number For Stone Size
When it comes to picking the size of the gem you put in the engagement ring, Courtney Jespersen, a contributor to Nerd Wallet, recommends that you choose one that's a fraction rather than a rounded number. For example, if you get a diamond that's 1.47 carats rather than 1.5 carats, you could save yourself a lot of money and the difference between the number of carat is almost imperceptible. This rule generally works for rounding to quarters, halves, and whole carats.
If you'll be buying an engagement ring soon and you want to save yourself some money, consider using the tips mentioned above to help you do just that.