Whether you have something at home that needs repaired or replaced or if you just want to make an upgrade or update, certain home improvement projects can get very expensive. Especially if you weren't planning and saving for these expenses, having to take on a home improvement project can cause a lot of stress and strain on your budget. Luckily, there are a few things you can do that will help ease this financial burden. To show you how, here are three ways to save money on some home improvement projects.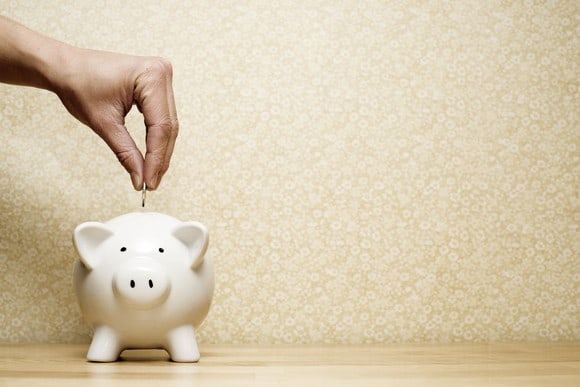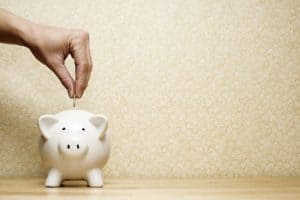 Make A Budget
Once you've decided what in your home needs to be fixed or updated, the first thing you're going to want to do is make a budget for the project. This budget should include things like the cost of materials, the cost of labor, and a timeline for accomplishing the tasks. According to Mint.com, the best way to pay for a project is to do so with money you've saved up. If you use credit to pay for a home improvement project, you'll likely end up paying interest on any of your purchases. And while saving money might mean waiting on your project, it will also give you the chance to find the materials at the best prices.
Do It Yourself
If the project you're undertaking requires special skills or is particularly complicated, you may not want to take it on by yourself. However, if your project is relatively small or simple, doing it yourself could help you save a lot of money. You can save money on the cost of supplies and equipment you may need with Home Depot coupon codes . In fact, according to John Riha, a contributor to HouseLogic, doing a bathroom remodel on your own can save you up to $10,000. And even if you're not exactly sure how to accomplish your project with your current skills, you can always look for videos online that will help you know how to complete certain projects on your own. Keep in mind, however, that if you try to do something yourself that should have been done by a professional, you may end up spending more money to fix the problems you created than what your original project would have cost, so be careful.
Leave the Plumbing and Electric Alone
While cosmetic changes don't tend to cost too much, big changes to your home can be very expensive. According to Matilda Miranda, a contributor to the Huffington Post, any changes involving plumbing or electrical work will make a project much more expensive. For this reason, if you're able to plan your renovations around the current plumbing and electric, you'll be saving yourself a lot of money.
If you have plans for a home improvement project but are intimidated by the costs, use the tips mentioned above to find ways to avoid paying such a high price.