Businesses that are not very old tend to look for shortcuts with their expenses to make their startup cash last longer before sales revenue starts coming in. Doing so is a prudent move, but it does lead to some complications when buying cheaper website hosting for some companies that are setting themselves up for a fall.
Here are a few things to know about web hosting as it relates to young businesses that are less than two years old.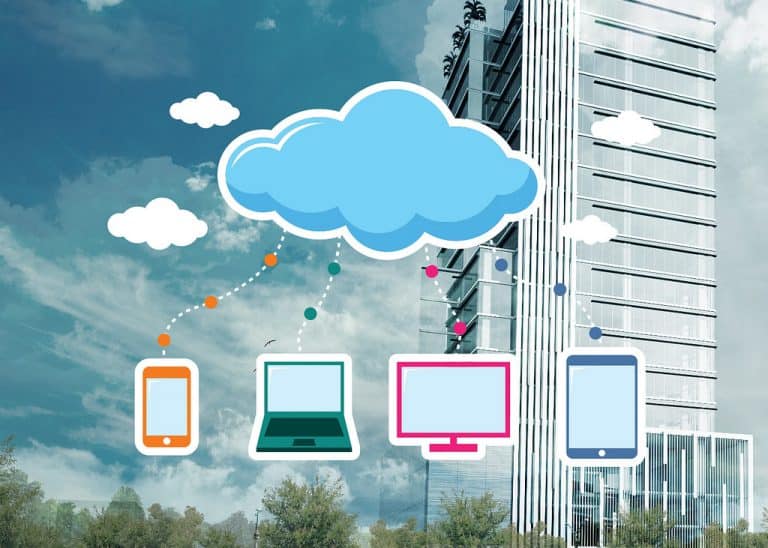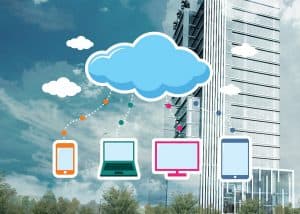 Shared Hosting Sometimes Means Poor Performance
A great many shared web hosting accounts are run on overloaded, underpowered web servers sold at a few dollars per month. Pack 'em in and pile 'em high is the approach of many web hosts where signing up new clients comes with a juicy profit margin after they stay for a certain period. For the business customers, it's not such a great story though.
The worst offenders offer shared hosting for literally a couple of bucks per month when paying a year ahead. The performance level is going to be poor because the server downtime will be considerable. Only when your business site goes offline for half a day will you realize that you used the wrong web host by going too cheap. Even moving up to a more expensive plan with the same web host isn't usually the answer because a self-respecting host wouldn't sell such a lousy package in the first place. But there is a better way.
Upgraded Shared Hosting
Mid-tier web hosts like Hosting Kingdom offer improved shared hosting that isn't overloaded with too many websites. When the web server is run on better quality equipment, it's more reliable. When network technicians have better training, they're able to handle file server issues and database problems without causing major downtime in the process.
The cost of a mid-tier web host with a shared hosting package isn't that much more than with the bargain basement hosts or even the slightly improved ones, but the difference is a host that's well funded vs one that's always starving for revenue. The performance level is important.
Technical Support Matters More Than You Know
Technical support is something you only think about when the website goes offline and your company's switchboard lights up. For web hosts, it's where the rubber meets the road.  When they don't have the right people, who can answer intelligently to help customers that have technical issues with their site or they cannot figure outhow to get SSL to play nicely with CloudFlare, thenoutside help is required. You'll be stuck and be forced to hire a specialist you don't know to fix the problem for you. Paying a bit more so that the web host can afford a solid team of people on customer service and technical support pays dividends later. Everyone has a problem eventually that'll require their help.
When buying web hosting for a newish business, it's worth spending a bit more and not going for the absolute cheapest option. With web hosting, there's a minimum cost to hire in qualified people. Faster web server hardware with greater reliability and redundant internet backbone connections don't run cheap either. You get what you pay for with business hosting, so it's an area to spend up for greater reliability and a faster site for your visitors to use.