Drug and alcohol rehab programs are expensive – though compared to the long term costs of continued addiction, its value can't be measured. Still, before choosing a rehab, it's important to assess what's included at any particular rehab in order to determine the financial impact of a program.
Here are 4 financial questions to consider when choosing a program that can help you determine the true costs of rehab. These inquiries will help you determine the best ways to finance recovery.
Is Medical Detox Included?
For those deep in the grip of alcohol or drug addiction, detoxification can be very danger. It requires medical oversight and management in order to prevent negative health outcomes, including a risk of seizures, hallucinations, and death.
These risks why medical detox isn't always included in the standard costs of rehab. It may not even be performed on site – some programs refer clients to other centers for care during this process and can tack on hundreds or thousands of dollars more to your bill.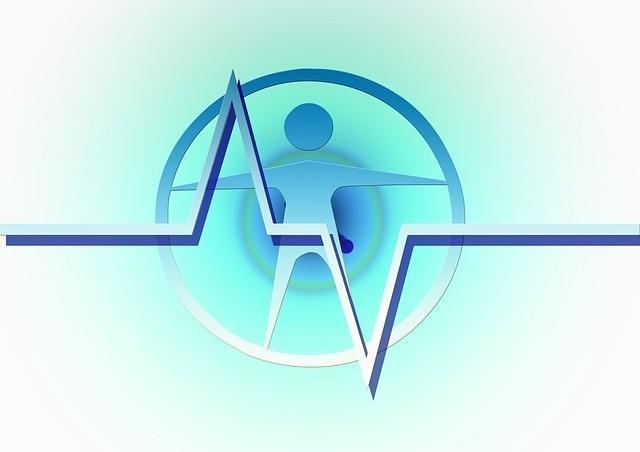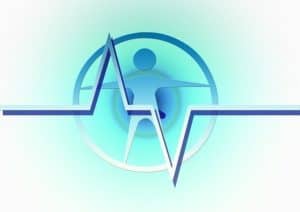 Is This A Luxury Rehab Program?
Depending on your financial resources, you might seek out different activities and amenities in a rehab program, and certain individuals might even seek to go abroad to somewhere like this thailand drug rehab center in order to remove themselves of everything familiar (and, of course, temptation) while they are in recovery. For some, access to a modest gym might be enough, while others might seek access to off-site weekend activities. High luxury rehab programs may even offer esthetician services, limo transport, and even pet services. These services are obviously the most expensive available and won't be covered by insurance. Do your research, make sure you shop around and maybe consider a company like Fusion Recovery Centers as a part of your rehab program.
How Many Patients Relapse In The First Year?
While it can be hard to predict any individual patient's success in a rehab program, general program statistics can help guide you choices. If many patients fail to remain sober after going through a complete rehab program, you may find yourself paying for additional stays aimed at recommitting the patient to the recovery process. It may be worth investing in a somewhat more expensive program with a higher success rate than a more budget-friendly rehab that fails more frequently.
Are Complementary Approaches To Recovery Used?
Complementary therapies like coping skills classes, acupuncture, and breathing exercises are relatively common in rehab programs, but they may not be covered by your insurance. Consider whether or not these approaches are important to you when choosing a rehab program, since you may be paying for them out of pocket. Skills classes may be worthwhile to you while acupuncture seems unnecessary. Talk with each program to determine how such approaches are integrated.
The average cost of inpatient rehab approaches $1000 a day, so it's important to fully examine what's included before committing to a program. A great rehab can transform and save lives, but programs vary widely and each patient has different needs. The right match is worth more than any amount of luxury the fanciest rehabs can provide.