Whether you're moving somewhere new for work, family or pleasure, selling your home is one of the biggest to-do's before officially settling into a new location. If you don't want to have two mortgages you're paying at once, getting your home sold as quickly as possible is a must. Working with a realtor is much more beneficial for a speedy sale and ensuring you'll get the most bang for your buck.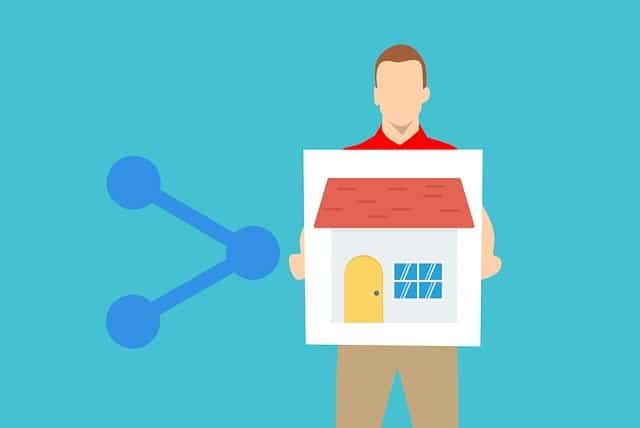 1. Life is busy
Face it – life already moves a mile a minute. From work, family events and time for self-care, sometimes there simply aren't enough hours in the day. If you're adding on top of that trying to move houses and/or locations, you are most likely really feeling the heat of life's business. Working with a realtor means he or she can devote the time needed to get your home sold and knows how to effectively manage houses for sale. Taking phone calls, setting up open houses and getting back to potential buyers' questions can be a full-time job in itself. A realtor can devote the necessary hours to land a sale.
2. Realtors Excel at Negotiating Unemotionally
When you live in a home and make lasting memories, you become attached to the space. Saying goodbye may pose a real problem for some because of this special connection, but a real estate agent is able to look at the house with unobjective eyes and one goal in mind – selling your house for the best price possible. This enables relators to command negotiations with potential buyers and logistically look for the best outcome. They can provide more sound guidance and advice because they're not at all connected to the house like you are.
3. Agents Understand Contracts
In today's day and age, you can't just take the money for your home and hand over the keys to the new owners. There is a lot that goes into closing a real estate deal and legally binding the sale. Realtors understand this process and know the ins and outs of the state and federal housing codes. An agent who represents the buyer will have their best interest in mind, so without an agent on your side as the seller, you could get taken advantage of before the sale closed.
While it may seem easy enough and manageable to stick a "For Sale By Owner" sign in your front yard to get your home sold, you will most likely be in over your head. By ensuring the help and knowledge of a real estate agent, you're more likely to see a successful sale sooner.