With the popularity of social media sites and smartphones in full swing, many merchants are able to directly access their target market audience, even while they are on the go. Numerous entrepreneurs are trading brick-and-mortar companies for ecommerce and startup businesses, enabling them to make a living wherever, whenever.
In today's world of digital shopping and online livelihood, it's critical that your company's website stands out from the crowd in order to attract more potential customers. Here are three methods to boost your online sales and boost your finance.
  

Connect, Connect, Connect
In recent studies, consumers have stated that they are more likely to shop at a company if they were directed there by a friend then by online reviews. User generated content is any form of content, such as tweets, blog posts, podcasts, or images, that is created by the users of an online platform and made available via social media sites.
A great way to boost your finances is to connect with your targeted consumers through user generated content. To do this you can create online coupons, Twitter campaigns, or Instagram contests and encourage followers to share their own media online while including a special hashtag your products or services.
  

Promote Credibility
Not only will user generated content further engage audiences, but it will also help to establish your company's credibility online and build trust. There are several other ways you can build a rapport with your online fans. Include consumer testimonials in your sales letter; add a page on your website outlining credentials, experience, and any awards that you have won or any background experience that informs the consumer why your goods or services are qualified to solve your target audience's problems.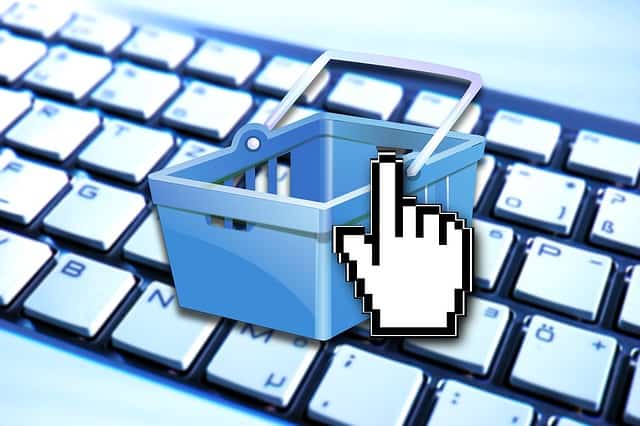 Quality Over Quantity
One way to promote sales is to build a community around your business of like-minded people. You can use your website or blog as a central hub and then link your site to all of your social media accounts, including Twitter, Facebook and YouTube.
Make sure to include quality posts on your blog and website. These articles should be entertaining and informative, and really set up to draw a reader in. Not only does quality content showcase your knowledge about a particular field, but it also prompts audiences to share with others, spreading the word about your biz and drawing in new clients.
By adding quality content to your blog on a regular basis, you will entice audiences to return for more. Include monthly sweepstakes and contests as an additional incentive to engage audience members.
You need to stand up to the podium and be heard over the static of your online competitors. To do this, engage with your audiences, promote credibility and brand awareness, build a community, and harness the benefits of user generated content whenever possible. What are you waiting for?