As soon as a child completes his X class, the biggest question that comes up is what subjects to choose in class XI. If one is not clear with his/her choice of career then choosing the subjects becomes difficult. If somehow you ditch this question in XI, then definitely you need to answer the critical question 'which career path will you pursue' in your college years. Many graduates prefer to settle down with engineering jobs, bank jobs and income tax jobs.
Someone who wishes to join the IRS (Indian Revenue Service) needs to apply for the CSE (Civil Services Examination). This examination is conducted by UPSC every year and is one of the 'Group A' services. The IRS comprises of two branches: IRS (Customs and Central Excise) and IRS (Income Tax).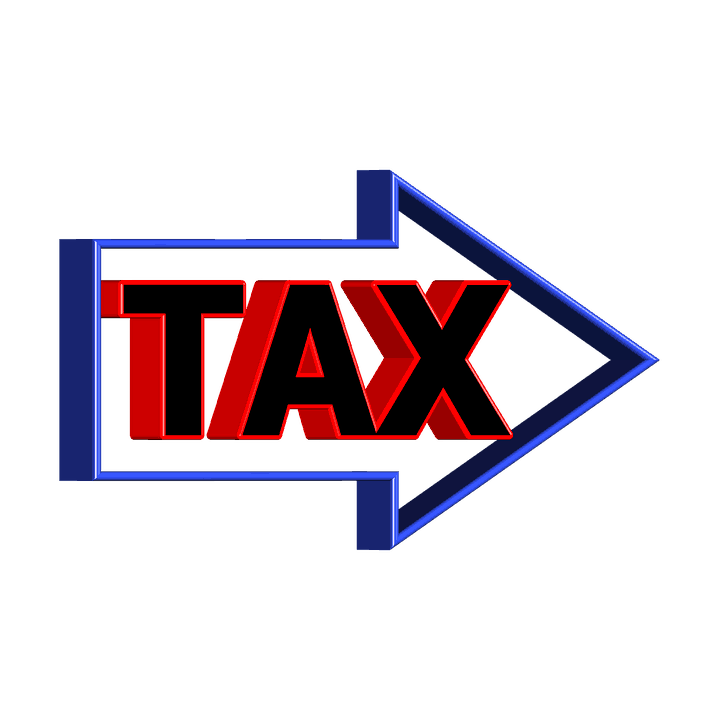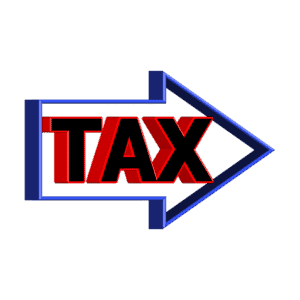 Roles and Responsibilities of IRS Officers
This is one of the most reputable jobs that functions under the Department of Revenue in the Union Ministry of Finance. An IRS officer is responsible for collecting and managing the various direct and indirect taxes and accruing the same to the Union Government.
The IRS officers are basically the guardians of the Economic borders of the country. Appointed at various law enforcement and intelligence organisations like the Intelligence Bureau(IB), Central Bureau of Investigation(CBI), Research and Analysis Wing, they have the profound responsibility of identifying the tax evasions. It is in their statutory powers to search and seize the illegally accumulated wealth and also to arrest the culprits.
They are responsible for protecting the economic borders of the country and their service scope is not limited to their own country. They render their services as diplomats at various embassies and consulates. They are also appointed at international organisations like IMF, World Bank etc.
To apply for it, they need to fulfil certain eligibility criteria post which they have to clear the papers and the interview.
Eligibility Requirements 
Here are the eligibility requirements:
Educational Requirements: The aspirants who are keen on applying should have their graduation completed from any University/College that is approved by University Grants Commission (UGC).
Age Requirement: The candidate should not be less than 21 years and more than 32 years of age in case of General category. For OBC and SC/ST, the upper age limit is relaxed to 35 and 37 years respectively. The general category candidates get 6 attempts to clear the exam, while the OBC candidates get 9 attempts. There are no restrictions on the number of attempts for those falling under SC/ST.
With such high commanding positions, the job is definitely lucrative and many young Indians would want to pursue it as their career.