Pay per call is a leading method of ads these days. And the problem is a lot of people still not much involved in it. There are few misconceptions around it as well which stop the advertisers to play with it.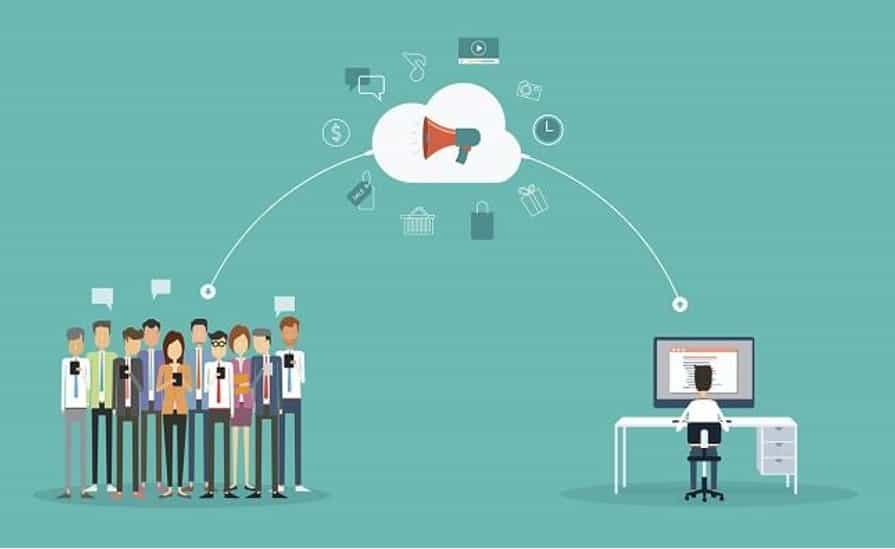 Today, we are here to clear all those doubts and also tell you how you can start with pay per call ads. First of all, pay per call advertisements is quite beneficial for certain kind of products while it may not work for other niches. Here are some of the good practices for your pay per call campaigns-
pay per call will work for the niches like health, finance, education, loan etc. The main reason behind choosing these verticals are, these niches allow the high-ticket size and the compared profit is also on the much higher side.
If your business is having small selling product like in the range of few USDs, you may avoid using pay per call.
The reason why we avoid pay per call with a small margin or selling item is, the call charges are comparatively high. For example, for a single call, you may need to pay around $10-$30. Usually, this is valid for a couple of minutes and if the call will continue for more than a couple of minutes, you may need to pay additional amount.
Additionally, you may want to do the profit calculation by looking at the pricing associated with the pay per call lead and their conversion and see if those are useful to you.
I hope so far, you have decided whether to go ahead with the pay per call-based advertisement or not. If yes, there are a few methods using which you can quickly get started with the pay per call ads.
#1 Get a toll-free or tracking number
First of all, you can get a toll-free or a tracking number where your call will be landed, and it will be shown in the advertisement. I personally prefer toll-free as your customer won't have to pay anything. You can get this number from any telecom subscriber and enjoy hassle-free services.
#2 Build Your Campaign Creatives
This includes the ad copy and the banner which you will advertise on another website. This should include the display banner, text ads with the tracking number which we discussed above.
#3 Sign Up for a Pay Per Call Network
Now you can sign up for any ad network and buy traffic to generate calls. The leading are Google Ads (earlier Google AdWords), Bing Ads etc. Once signed up, you are good to start the campaigns. You can initially start with some amount and once found some success, scale it up.
You can also sign up for the pay per call network to find campaigns and offers to run. To get the pay per call network lists, check out their massive collection of pay per call companies and services for growing your business.
#4 Use Call Tracking Software
Now you have the campaign setup and running. To track it better and to know the insight, you will need to have the tracking information. For this, you may get the subscription of Ringba which is a leading inbound call software in the market.
Conclusion
These were all about setting up the pay per call ad campaigns. If you are looking to start with it, you can follow the steps and get started.