If you are interested in a career where you're intellectually challenged, and exposed to a diverse work experience, then a career in legal studies is the right choice for you. Pursuing a career in law is also financially rewarding.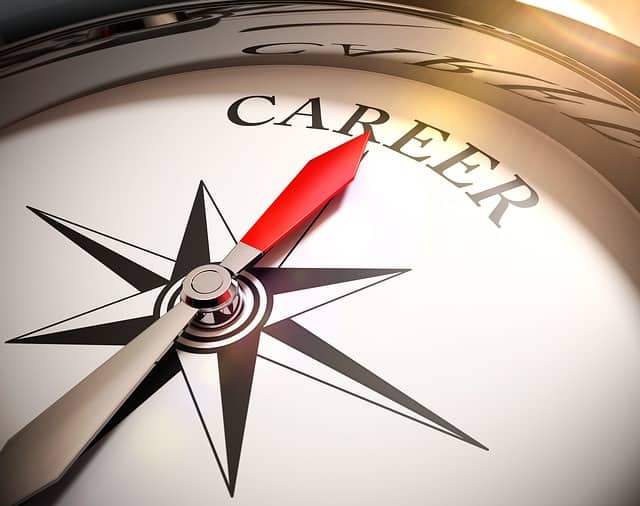 A degree in BA legal studies is ideal for those who wish to work in legal and associated fields and or build a strong foundation of understanding law and legal contexts alongside the social sciences. Thus, legal studies are also multi-disciplinary and quite comprehensive. If you are thinking of taking up a law course, read ahead to learn the top reasons to pursue a career in legal studies. 
Dynamic learning experience
Legal studies have a diverse and dynamic syllabus framework that ensures excitement while learning. Students receive comprehensive knowledge about the Indian legal system through real-life learning methods, such as internships. 
Legal studies also equip the learners with all essential skills of pre-legal and paralegal work, an understanding of the national and the international legal system, and their comparative analyses. Such techniques ensure that the experience of learning is both enjoyable and effective. 
Multiple career options
With a BA in Legal Studies, you are eligible for a wide range of non-core and core legal career options. You can choose to be an advocate, consultant, judge, etc. 
The legal system in India is ever-changing and keeps adding to the number of available career options such as human rights lawyers, corporate lawyers, and environmental lawyers. 
Immense growth potential in future 
Our complex society has varied needs and newer legal requirements. The legal profession has experienced massive popularity, especially in the last few years. As such, career opportunities and salary upscaling are also witnessing steady growth. Corporate lawyers are now in-demand more than ever for business transactions and commercial deals. Newer career profiles such as healthcare lawyers, sports lawyers, and media lawyers can be seen becoming mainstream now. 
Intellectually Stimulating profession 
Legal studies provide an excellent framework to anyone who wants to understand the law and how it affects our society and the people for whom laws are made. Law means nothing if it is not read in the context of the society, in a multidisciplinary approach.
An observing, innovative, and thinking person with good communication skills can make an excellent career in the field of law. 
Ability to pick up transferable skills 
One of the primary advantages of legal studies is that the curriculum teaches several transferable skills. These are skills that are in great demand across industries at all times. Through legal studies, students learn in-depth research, public speaking skills, articulating complex thoughts into simpler ones, learning arbitration, etc. 
Legal research writing is also a highly in-demand work profile. Whether or not you decide in favor of further education in law, the transferable skills you pick up will always come in handy for any job role. 
Legal professionals hold a crucial and prestigious place in our society because they uphold the system of law and justice in the country and help the common public. Invest in a good legal studies course today to take your law career forward.