We all know the importance of water.  We need water to shower, to do laundry, dishes, and cook with. Water is essential to any household on a daily basis, not to mention the health benefits that come along with drinking filtered water.  We all want good quality drinking water, so it is no surprise that the bottled water industry is very lucrative, but it may be surprising to some that bottled water costs 2000 times as much as tap water.  That is why many people rely on water filter systems that install right into their faucet or the piping of their homes.  If you are still on the fence about investing in a water filtration system, here are 3 reasons why water filters can save you money.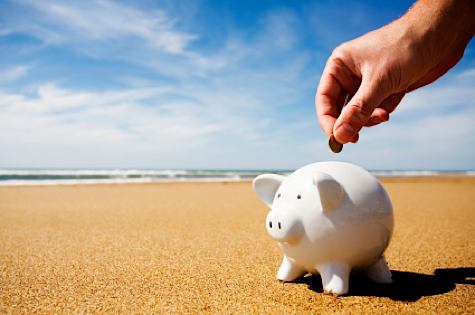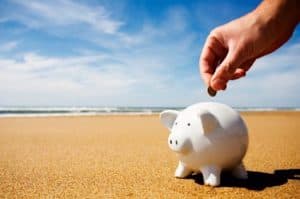 You Can Use Reusable Water Bottles
Once you have a water filter in place in your home or talk to your boss about installing one into your office you can invest a very small amount of money into buying a reusable water bottle to take with you wherever you go.  Any convenience store or grocery store you go into will happily sell you a bottle of water for a few dollars, but imagine the amount of money you would save by constantly refilling your reusable bottle of water with filtered water before you hit the gym or head to the office.  Those savings will really add up after even just a short amount of time.
Filtered Water Is Cheaper Than Bottled Water
Sometimes saving money just comes down to common math and the point that installing a filtration system at your home or business is a relatively low upfront cost compared to what buying bottled water at your local grocery store will cost you.  So if you install a water filter in your home and start drinking filtered tap water vs bottled water how much will you actually save?  According to a published article for the website treehugger.com, annual savings will be around $1400.
Water Filters Are Affordable
Many people who haven't purchased water filters yet for their home or office may view water filtration systems as spendy but the truth is that they are usually very compact and extremely affordable.  The small investment of a couple hundred dollars for most homes will have your water filtered and safe for the entirety of the year.
Whether it is small filtration systems for everyday household use or larger filtration systems for industrial measures, water filters are a very economical choice.  Next time you are at the store you may want to skip the bottled water and check out where the water filters are located instead so you can start saving now.