Technical analysis is a critical skill that serves as a foundation for your future success. Using TradingView automated trading systems allows you to apply creativity when building sophisticated strategies. A modern retail trader must understand how to use indicators and signals efficiently.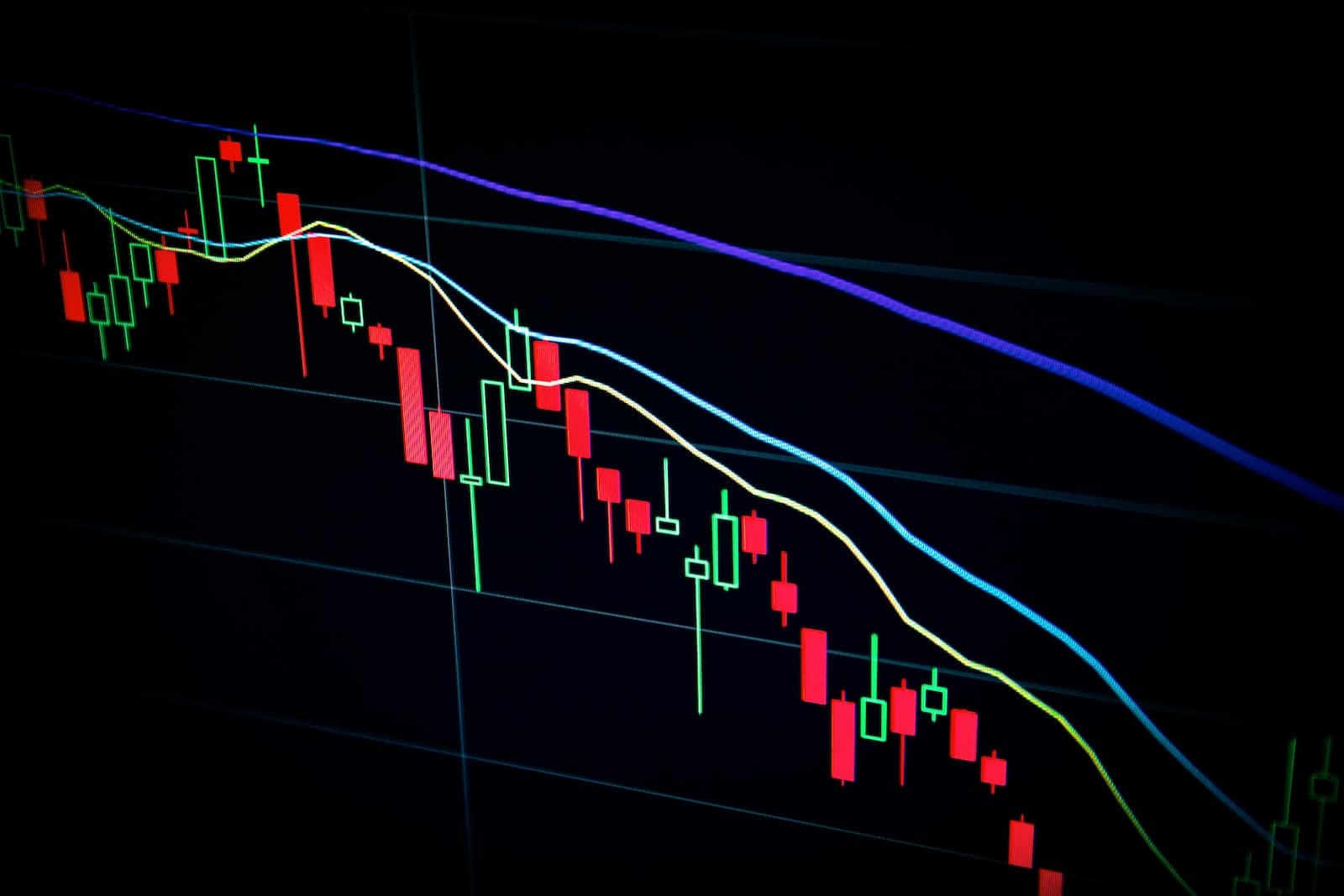 How automated trading works
The idea of using predefined rules and instructions to invest in the stock market is not new. First iterations of such rule sets started appearing in the 1940s, right after the Great Depression. In the 80s, first pieces of software dedicated to trading were available to retail traders, but only institutions and rich brokers could afford using them.
By the end of the 1990s, the overwhelming majority of bankers and brokers used automated trading systems (ATS). The contemporary financial market is very different from what it was two decades ago. The prevalence of online services and the influx of retail traders without any prior exposure to financial instruments made it clear that there was a strong demand for ATS.
The idea is quite simple: create a platform where users could build scripts using market data provided by a specialized platform or a partnered exchange. When TradingView emerged in the market and gained popularity thanks to the evolution of the crypto industry, it changed the landscape forever. If you want to engage in automated trading with TradingView, working with WunderTrading is an excellent choice.
What is TradingView and how it works?
This platform started as a relatively simple charting tool where users could map out prices and apply simple instruments like support and resistance levels. Over the time of its existence, the web platform developed into a completely different service where newcomers and veterans can hone their technical analysis skills and use a wide range of analytical instruments.
This website has pivoted toward cryptocurrencies at some point. It has unique indicators like Hash Ribbons allowing users to plot the intensity of crypto mining against the timeline to identify moments when bullish movements are likely to happen. The selection of market data sources is also diverse showcasing a variety of CEX platforms.
Today, TradingView bot signals are used by millions of users from across the globe generating billions in profits for those who can use them correctly.
How to automate TradingView strategy?
Various online forums and the community section at TradingView developed a myriad of interesting strategies using combinations of finely tuned indicators. While some of them only work in very specific scenarios, you can surely find a strategy that fits your investment goals and aspirations.
You may attempt to make the strategy work by following its signals manually. It is tedious, slow, and boring, but it can work. However, using bots is way more convenient and reliable. The only thing you need is to find a trustworthy provider of automation services.
WunderTrading is a great choice due to multiple reasons:
       

The company offers you a free account.

That's right. You don't need to demand your money back if you don't like it. You won't be limited to several days of a trial period. The entry plan is free and comes with up to five bots that you can run as you see fit.

       

The selection of tools on the platform is staggering.

You may be interested in using preset options like DCA or GRID. Custom-made bots are often more efficient since you can adapt them to your preferences and investment plan.

       

You can automate TradingView strategies using this platform

thanks to direct integration. Bots created here fetch market data from TV and use it to generate commands for an exchange of your choice. The communication happens instantly meaning that there will be no delay between retrieving data, analyzing it, and placing a market order.
Using a WunderTrading trading bot with TradingView
After registering at WunderTrading, you will receive access to the dashboard. Create a new bot and copy-paste code from Pine Script (the proprietary script engine at TradingView). Follow instructions in the tutorial. It takes less than a couple of minutes to pull relevant information from the analytical platform.
An important aspect is the exchange where you will be placing orders. WunderTrading is integrated with multiple CEX services and offers you an opportunity to connect several accounts at once. With TradingView, automated trading on Binance will be efficient and profitable if you find the right system.
You may also choose KuCoin, Kraken, and many other popular exchanges. We suggest using a platform that you personally trust and consider reliable. Money in custody of these exchanges is not yours until your withdraw them. Choosing the right partner in this industry is crucial for the long-term success.
Advantages of using TradingView
This analytical platform is among most popular tools in an arsenal of any retail trader. The interface is user-friendly. It won't overwhelm you with unnecessary information even when the screen is cluttered with various indicators, graphs, and additional data. The abundance of preset solutions developed and rated by the community is also a good thing since it allows newcomers to quickly get started without the necessity to learn the intricacies of TA.
TradingView is a largely free service. All fundamental functions can be used freely. It can also work as a terminal for some exchanges. In general, it is an all-around great platform that millions of experts use regularly.