Anyone who has been keeping an eye on electric vehicle (EV) stocks has probably noticed a general upward trend. People are betting on green technology, with automakers new and old joining the race. I think Tesla has become the judging standard of EV technology, but that could change if another company creates a reliable, long-range, and cheap EV-powering solution.
As the stock market becomes crowded with electric car makers, choosing the best stock has become increasingly daunting. Some are seeking help via Motley Fool Reviews, but others are still lost on the matter. So, I did all the hard work to bring you the top five EV stocks with a promising future.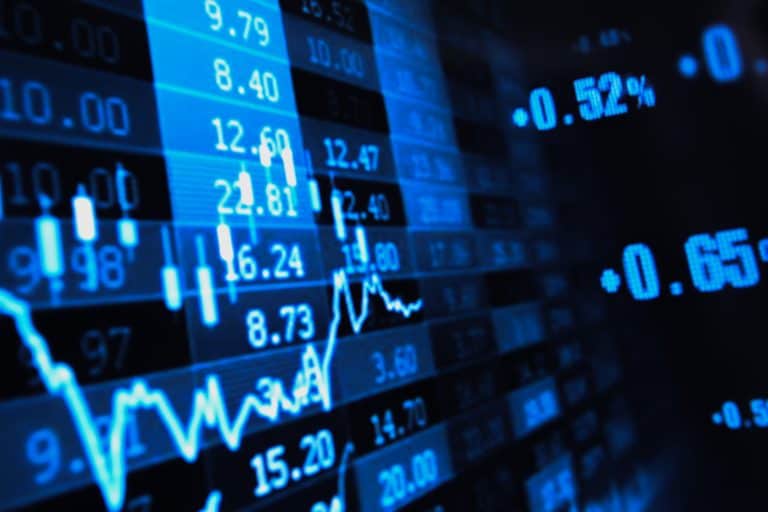 Tesla (TSLA)
Tesla has come from nowhere and is now bigger than the top nine automakers combined. The automaker's market cap grew by more than $550 billion in 2020 alone, and there's still more room for growth. While the company missed the 500,000 vehicles target, they still managed to push out impressive numbers. Now they are shooting for a 50% annual delivery growth for 2021 and beyond. With revamped production lines in California, Fremont, and a new Shanghai facility, I believe Tesla might meet these ambitious targets.
Nio (NIO)
Nio came from the brink of bankruptcy in 2018 to doubling EV sales in 2020. They unveiled their first luxury electric sedan in January 2021 and posted enormous sales for it in January alone. The company's success comes from its innovative battery as a service business model. It allows them to sell EVs at an affordable price point by giving users access to battery swapping stations. Their customers can use the service for $142 a month, which is a small price to pay for convenience.
Switchback Energy Acquisition Corp (SBE)
Charging stations are an indispensable part of the EV world, and that's where ChargePoint comes in. It is the largest network of privately owned charging stations, and Switchback Energy Acquisition has decided to partner with them in a recent merger. The new partnership will see the charging company expand operations to 14 countries, making it an excellent option for investors. They also have giant revenue projections for 2021, which I think they can pull off.
Ford Motor Co. (F)
Ford recently allocated $11 billion to EV development, and they have already rolled out an electric Mustang. Though the automaker missed its revenue targets in 2020, Wall Street has been kind to them after the automaker expressed interest in electric cars. The company also doubled the ante on EVs with an additional $11 billion, reaching a total of $22 billion in investment. That means we can expect more electric cars from this automaker soon.
General Motors Co. (GM)
GM is betting big on EV batteries, with their latest announcement claiming they have a battery capable of 600 miles on one charge. They made this announcement in CES 2021, and that has got the industry super excited. The automaker will also invest $20 billion in the production of an autonomous vehicle, which is the next big thing if you ask me. They will also roll out 20 electric cars by 2023.
Plug Power (PLUG)
The Plug is on a mission to revolutionize trucking and other heavy commercial equipment. The company specializes in making hydrogen fuel cells for electric trucks, and its shares soared in 2020. The startup has raised over $1 billion last year, which will go to developing hydrogen facilities across the US. They have also partnered with South Korea's SK Group and secured $1.5 billion in funding. While hydrogen-powered passenger cars might not be popular right now, it doesn't mean the technology is not viable. It might be the future for heavy commercial vehicles, for all we know.