Occasionally, the need to sell your home may be pressing. This can be for a variety of reasons, whether you are struggling financially or simply need to offload the property as a valuable asset class. Let's imagine you are travelling abroad, for example, and are keen to spend an extended period of time out of the country. If you are unable to let your property of identify tenants, the best course of action may be to sell the asset while the market is at its peak.
So if you are keen to sell your home while overseas, what are the key considerations that you should bear in mind?
The Importance of Help from Friends and Family Members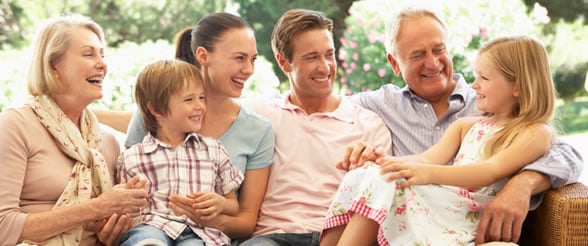 Even while travelling, you are likely to have human resources at home in the form of friends and family members. These trusted individuals can prove invaluable when selling your home on the move, as they can handle viewings, maintain the property and liaise directly with agents and potential buyers. While it is still possible to sell your home without this direct assistance, it is far more challenging and can take a considerable amount of time.
The Need for a Reliable Estate Agent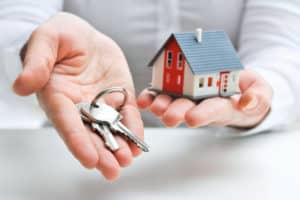 On a similar note, you will also need to partner with a reputable and well-resourced estate agent that has the capacity to manage your house sale. The key dynamics of the relationship between estate agent and home-owner are often misunderstood, as the former are essentially paid to successfully list, market and ultimately sell your home. By employing the services of a firm that you trust implicitly, you can delegate responsibility safe in the knowledge that your home will be sold quickly and efficiently.
Consider the Quick House Sale Market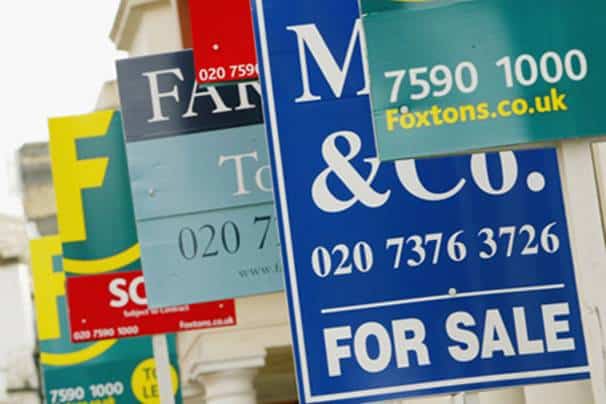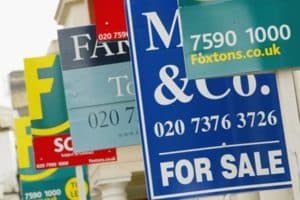 If you home is empty and costing you huge sums of money in the form of mortgage repayments, you may find it more cost-effective to sell this quickly and for a fixed fee. This is where quick house sale firms such as Property Rescue are worth their weight in gold, as they can drive this process while completing the transaction within as little as seven days. Although you may need to accept a price that is below market value, the speed and reliability of the process more than compensates for this is specific circumstances.