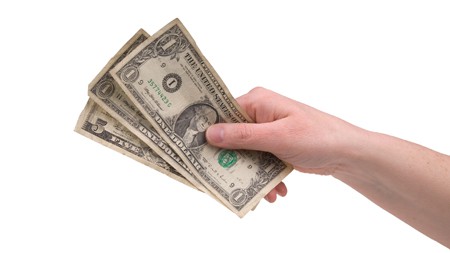 Many people feel as though eating out really isn't that expensive, especially if you pick meals off the dollar menu at fast food restaurants. However, many people fail to realize that eating at home is always the cheaper option, and you just need to do a few things to ensure you save money on your home cooked meals.
Shop Sales And Use Coupons
For a while couponing was a huge deal, but many stores have stopped doubling coupons, so many of the die hard couponers have cut back. While coupons can save you money, they are normally for name brand items and not always the healthiest options since they are for pre-packaged foods.
Instead, shop around the outside of the store and look for bulk deals and manager specials on produce and in the meat section. Fresh foods are the better options, and although they may sometimes seem like they cost more, they can be stretched longer than most packaged foods.
Buy In Bulk When You Can
If you have a larger family to feed you may find that bulk sales save. you a lot of money. A membership at a store like CostCo may make a huge difference in your meal budget. If there are only two of you eating, however, you may find that bulk buying gives you more waste and wasted food is wasted money.
Prepare Foods Ahead Of Time
Another way to save money on food is to prepare meals ahead of time and never throw out your leftovers. Package your leftovers and freeze them for quick and easy meals. Chop up fresh items for soups and toss them in the freezer to be cooked in the crockpot on busy days.
How Are You Saving?
Even at McDonald's just two people can quickly spend approximately $11 on one meal. For $11 you can buy enough meat and produce to create at least two meals if you are shopping for sales and deals.
Getting creative with your meals can also help you avoid craving junk food and fast food. Variety is the spice of life, they say, so why not do something different even with your normal meals. Add a new ingredient or a new spice. Collect recipes and try a completely new meal once a week.
The important thing is to remember not to toss your leftovers. Even if you don't want to eat them the next day you can toss them in the freezer and even use them to create a completely different meal when it comes time to cook them up.
Another way that eating at home helps you save money is that it allows you to make healthier meal choices, which can cut back on your health care costs. Cutting back on your junk food eating can make a huge difference on your health and on your waistline.