The commercial banks are that bank which includes the second scheduled of Reserve Bank of India under the act 1934, which carries out normal business of banking system such as accepting deposits, giving out loans and other banking services. Here is the List of Commercial Banks in India .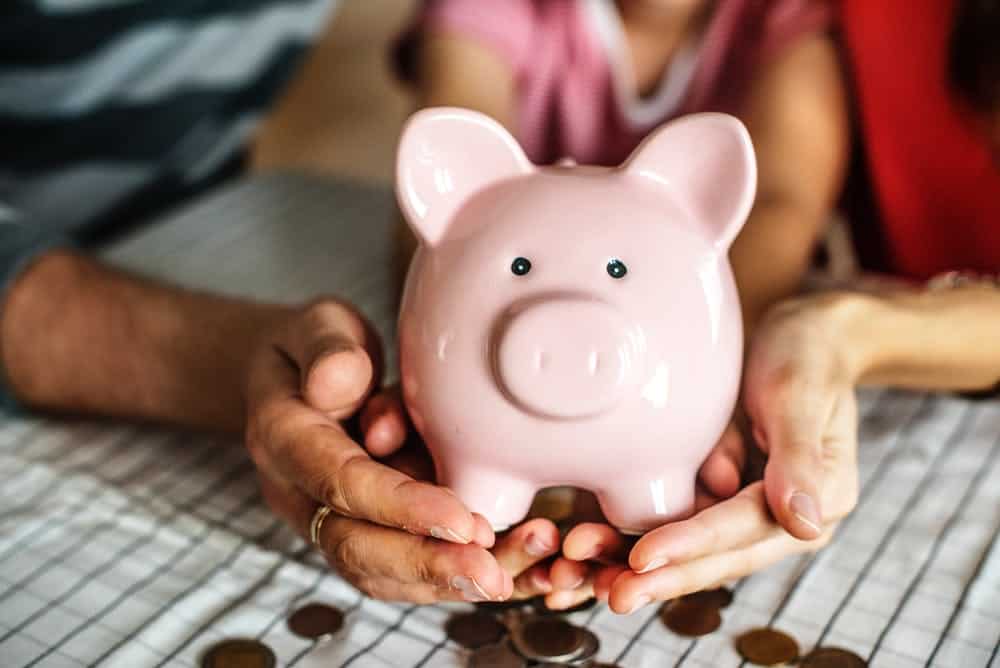 The main difference between scheduled cooperative banks and commercial banks are they hold pattern registration of cooperatives under cooperative society which act as cooperative credit institutions.
The commercial banks are further divided into public sector and private sector.
Under public sector which is further classified as public sector banks which includes SBI associates and nationalized banks and the second classification is other public sector bank which includes private banks, foreign banks and regional rural banks.
Scheduled commercial banks
Scheduled commercial banks which comes under private sector and there are nearly 27 public sector banks which includes State Bank of India. And there are 19 nationalized banks in India.
SBI and associates
State Bank of India, which has around 17000 branches and 200 offices in India. This is one of the India's largest banking and financial system services by assets. Here for about 200000 employees are working in this bank where State Bank of India is the banker to millions of Indian.
Currently this holds 5 associate banks they are
State Bank of bikaner and Jaipur
State Bank of Hyderabad
State Bank of Mysore
State Bank of patiala
State Bank of travancore
Nationalised banks
Here in India there are about 19 nationalized banks which is followed under State Bank of India.
Allahabad Bank
Andhra Bank
Bank of India
Bank of Maharashtra
Dena Bank
Indian Bank corporation Bank
Central Bank of India
Oriental Bank of commerce
Indian overseas Bank
Punjab and sind Bank
u c o Bank
United Bank of India
Vijaya Bank
Other public sector banks
These again scheduled into two types other public sector banks they are IDBI and Bhartiya Mahila Bank
Here public sector banks which includes 5 associates and 19 other nationalized banks
Scheduled commercial banks under private banks
There are two types of private sector banks in India which includes old by private sector and new private sector bank
Old private banks
In old private sector banks there are 13 banks which come under old private banks.
New private sector banks
In new private sector banks there are seven new private sector banks which come under it, and they have obtained proper license and principles from reserve Bank of India.
Foreign banks
Under foreign bank sector there are 43 foreign banks from 26 countries operating under branches in India, and the details rules and policies are followed under Reserve Bank of India.
Regional rural banks
These banks was started by 1970 this was started due to the central issues which made it difficult for commercial banks but it owns under government ownership to link to farmers. This regional rural bank is owned by 3 entities by Central government 50 % state government 15 percentage and sponsor Bank 35 percentage.