As an independent broker-dealer or a small trading firm, your software choices are often limited by price considerations, so it can be very hard to compete with the top trading companies. But it doesn't have to be this way. Today we want to present you with an ideal solution for the next generation of online traders. The ETNA Trader is an affordable online trading platform, that automates most of the complex operations broker-dealers do and yet is intuitive and easy to use. This web platform is basically a trading browser within a web browser. It can be used on dozens of screens and it adapts to any type of display, moreover, its interface can be easily customized and the platform offers a powerful API that allows you to work with your favorite third party trading apps.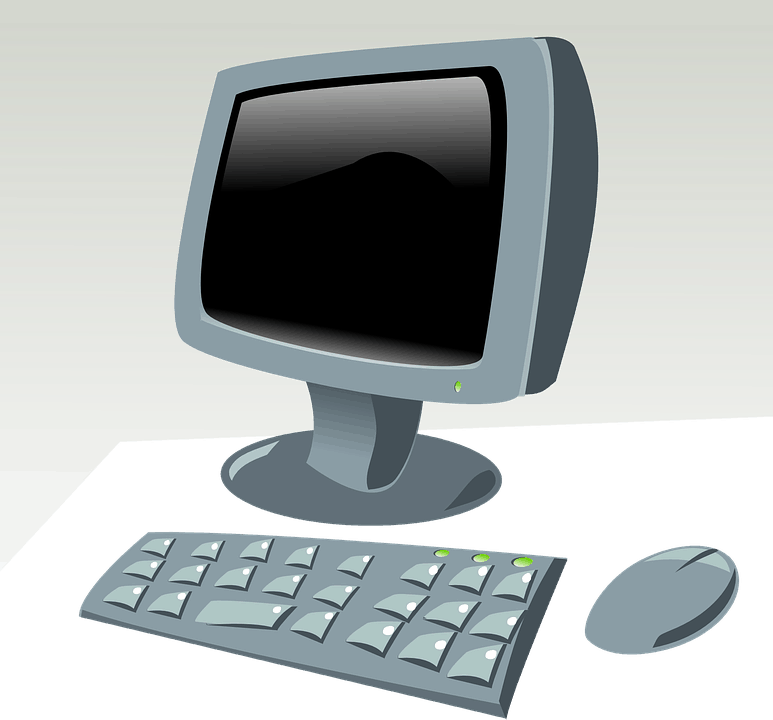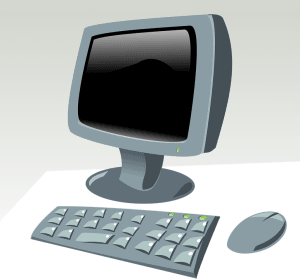 Advantages
Take a look at the following advantages of ETNA Trader to see for yourself why ETNA Trader is one of the best trading terminals on the market:
Highly customizable
First of all, ETNA is a white label platform, so you can customize the interface with your logo, a preferred theme, and a personalized setup to match the platform to the identity of your business. For an organized trading environment, you can create trading groups or sub-instances. The platform also features an easy to use Widget Designer API to connect to third party trading tools and design your own custom dashboards and widgets. This way, you can create the most convenient personalized trading experience for your traders.
Mobile friendly
Being constantly connected to your trading platform is a great way to have a competitive advantage in the trading world. ETNA has a Android and iOS apps suitable for most mobile devices, even the AppleWatch. You are in control of your trading activities from anywhere in the world. Needless to say, all apps are synced in real time with the main trading platform.
Full control of your brokerage business
The ETNA Trader features a wide range of pre-integrated connections that guarantee a state of the art trading experience. However, you can also choose your preferred partners for market data and execution venues, or add new connection as you wish. ETNA's professional team of FinTech developers and Tech Support Team help with integrations and certifications and will do all the legwork for you. The trading platform features a centralized user management module with a state of the art cloud back office to supervise and control every aspect of your business, from anywhere in the world. This way, you can easily automate various operations such as editing and placing orders for traders, setting trading permissions or changing user margin requirements.
Efficient simulations
To constantly improve your trading strategy, you will have to test various ideas, and you can easily do so with ETNA Trading Simulator. This tool also helps to educate beginner traders and even launch online trading competitions.
Main features
As we already mentioned, the ETNA Trader is packed with the most advanced trading features, including:
Streaming Market Data

Advanced Streaming Charts with built-in indicators and drawing tools

Level II and Level III Market Data that gives you the opportunity to trade directly from the order book

Direct Market Access Platform (DMA) for routing orders to an execution venue of your choice

Option Chains and Multi-Leg orders

Various Order Types and Price Alerts

Multi-Asset Trading

Risk Management Tools that lets you define priority issues and receive real time alerts

Multi Language User Interface

Customizable layout that lets you change everything from the colors to the order to the elements on a dynamic platform.
As you can see, ETNA Trader gives you everything you need to operate an online brokerage business out-of-the-box. Try the ETNA Trader Demo version to see the platform in action.