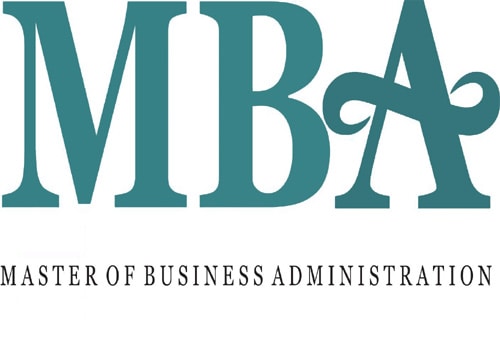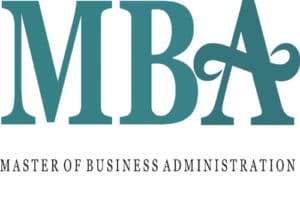 If you love working in the field of finance, then an MBA degree in finance will pave the way to a career as a financial analyst or a personal financial advisor. You may already have a full-time job and have family responsibilities, but you can get an online MBA in finance from a reputable university with a program that is flexible for your time and lifestyle.
These online programs can take as little as two years, but may take longer if needed. Your time and money will be well invested as you gain knowledge and competency in the world of finance. You'll learn critical and analytical thinking, successful leadership skills and understanding of the volatile financial markets, corporate finance and portfolio management.
Some of the courses cover the main areas of investments, financial markets and institutions and advanced corporate finance. The investment courses usually cover areas such as equity valuation, investment performance, market efficiency and risk and return on portfolio theory.
Other courses teach the concepts and problems associated with financial decision making. The emphasis is often on fixed income and derivatives and foreign exchange. Corporate finance relates to capital structure, long-term and short-term financing dividend policy and shareholder wealth and risk management.
All MBA programs focus on management, business strategies, and leadership, but an MBA in finance requires more coursework in financial planning and economics and accounting. Some of the courses may include:
•             Study of futures and options
•             Corporate finance
•             Management information systems
•             Accounting
•             Supply chain management
•             Decision-making for growth
When you successfully complete MBA finance you can qualify for management-level positions such as:
•             Controller
•             Credit manager
•             Financial analyst
When researching online MBA programs, it is recommended to find an accredited university. They will have an excellent faculty and staff who will give you support throughout the course. The employment outlook for people holding MBAs in finance is considered good for the next decade, according to the Bureau of Labor statistics.
With an MBA in finance, you can develop the skills to become an agent for change in the complex global economy. If you would like to improve your salary and position in the world of finance, an MBA in finance is a good step to take, and an online degree can be organized around your present commitments. You may consider yourself a natural financial mover and shaker, but without the MBA, you can't get ahead.