Life on a budget is tough, and you might be tempted to cut some corners in order to spare your budget. Saving money is great, but there are some things that you should never sacrifice for the sake of holding onto a few extra bucks. What's worth spending on?
Car Repairs and Maintenance
Would you rather spend forty dollars every few months to get your car's oil changed, or would you prefer to spend a few thousand dollars to get the engine rebuilt? Taking care of your car is an investment that's worth it. Doing things like getting the oil changed, having the tires rotated, and topping off essential fluids will save you money in the long run.
Looking after your four-wheeled baby will also keep you and your passengers safer, and it's impossible to put a price on safety.
Energy-Saving Measures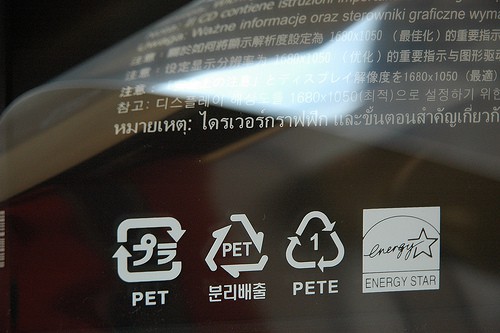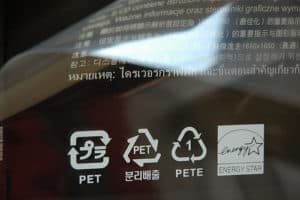 You shouldn't sacrifice long-term value for short-term savings when it comes to energy. For example, the cheap light bulbs might seem like a better choice now, but if you invest in efficient LED bulbs, you will save money on your energy bills over time. Appliances, including refrigerators and washing machines, are another area where it is smart to buy high-quality, energy-saving products.
It's also important to make sure your house is properly insulated. This will keep warm air inside in the winter and cool air inside during the summer. Also, it will reduce the strain on your HVAC system, thereby helping you save on energy and maintenance costs.
Healthcare
Carefully consider all of your options for health insurance. Choosing the plan with the low premium and high deductible is tempting, but it can end up costing you more if you run into a health problem. Even if you're healthy, you should have an insurance plan that covers checkups, prescriptions, and emergency room visits.
Also pay attention to your oral health. You don't have to buy dental insurance, but you should at least consider purchasing a dental discount plan, which reduces the cost for a range of procedures, including cleanings, fillings, root canals, and more. This is important because waiting to go to the dentist when you know you have a problem can cause you pain and cost you extra money down the road.
Retirement
You might be decades away from hanging up your work hat, but that doesn't mean you shouldn't start saving now. The earlier you begin, the more you can accumulate and the more comfortable your retirement should be. Calculate how much you should save for retirement, and then come up with a plan to reach that goal. You may need to talk to a financial expert or do some research into the retirement plan that your employer offers.
Furniture
Instead of going to your local box store to pick up your next sofa or dining room table, consider buying something that's a little more high-class. It is less likely to fall apart, which will save you money on repairs in the future. Plus, if you spend the money to buy furniture you truly love, you'll be less likely to want to replace it in a couple of years. Find a high quality item online, and save some money with Joss and Main coupon codes .
It's commendable that you want to live frugally, but sometimes spending money now is the best decision if you want to save even more money later.