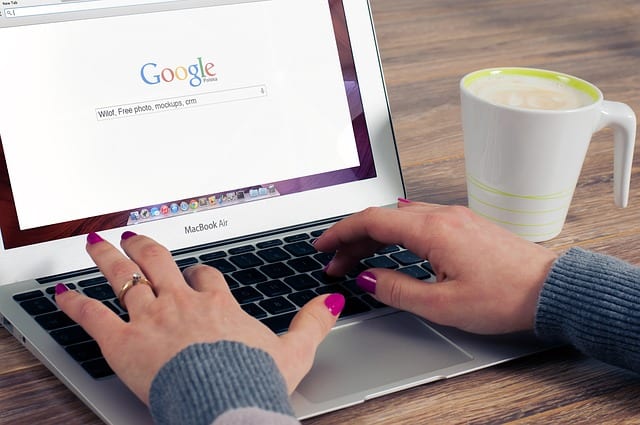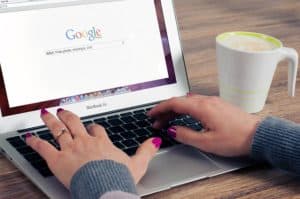 For businessman and women who travel around the country for conferences, project proposals, interviewing clients or investors, company functions, and a host of other corporate obligations—keeping in touch with the home office, family and friends is an essential part of having a stress-free traveling experience.
Perhaps you just want to escape the frigid temperatures of winter on the East Coast and fly west to warm and sunny San Diego, the obstacle remains the same—keeping your communication costs low is a difficult hurdle to overcome.However, if you come premeditated with a strategy of how to keep your communication on a budget, you will not only save yourself cash but avoid a headache of frustration as well.
The following suggestions will help guide to traveling on a budget regarding keeping in touch with your home's virtual office:
Upgrade your mobile plan

By bumping up your cell phone plan and keeping in mind how traveling affectsyour monthly costs, you can find great opportunities to reduce your monthly spending.
Telecommunication providers, such as Vonage phone deals, offer economical solutions for a wide range communication services. Other solutions include opting to choose a plan with a great window of anytime minutes, while forwarding your local home and business contacts to your cellphone. This helps to secure that all business and personal numbers are always available—wherever you may be. Additionally, it can also help to ensure that you won't be hit with a surplus of fees stemming from your supplementary calls, which would have gone beyond your previous plan's anytime minutes.
Google Voice
Google Voice is a wonderful tool that many travel-frequent business professionals are taking advantage of. This new and highly anticipated communication service allows you connect all your phones under one number. It also features exciting new communication functions as well, including voicemail-to-text translations and cutting-edge call screening.
Google Voice eliminates the problem of ever missing a phone call—whatever device the phone call may be on. Once you have a Google Voice account, you'll be given a single number that intuitively connects all impending phone calls (business, home, cell, etc.,) into a control panel. So, regarding communication during travel, when someone is trying to reach you on a specific line, Google Voice alerts you by ringing all of your devices—allowing you to answer the call on the most convenient phone available.
Skype
Skype is considered one of the most economically friendly channels of communication services for travelers of all types. Every frequent-traveling business professional should have Skype within arms reach at all times. If you're yet to know, Skype is a service that provides high-quality voice and video calls anywhere in the world. And according to most Skype users, the quality is usually good. In fact, Skype can potentially eliminate the need for traveling at all, as many business professional use its services in replace of face-to-face meetings.  Additional benefits of Skype include:
Voicemail accessibility.
You can buy $10 of "Skype credit" at a time, ensuring that you're never in a long-term contract.
Caller ID.
Provides an online phone number, allowing all of your contacts to reach you through Skype.
You can call landline and mobile number for a low-cost (2 cents per minute).
All you need is a laptop.