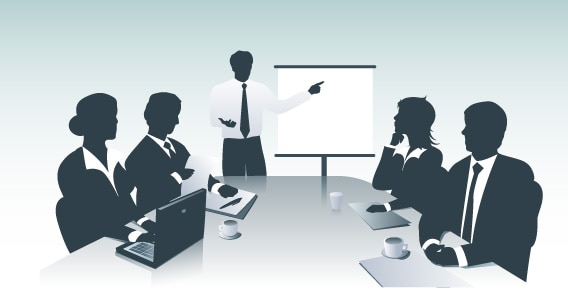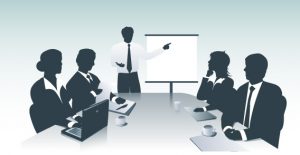 In order to avoid penalties or fines, a new awareness movement has launched by FTA that repeatsdealers to demonstrate prices of services and products inclusive of tax.The VAT was implemented in UAE starting January 1, 2018, at a rate of 5%. Excise tax got implemented from October 1, 2017, at a rate of 50% on fizzy/carbonated drinks and 100% on both energy drinks and tobacco products.The federal tax authority further added that demonstrating prices without counting the tax charged is measured asa violation. FTA says that it is a process that deceives customers. The exhibited price must be the total amount that a customer will have to pay for receiving the tax statement including the complete price, pursuing the total price within the amount of tax charged. The FTA also demonstrates the UAE customers to be vigilant regarding their rights, considering that prices set on items or circulated for provided services must be tax inclusive.
The FTA gave a statement supporting businesses that already done vat registration in UAEand surcharge (Excise Tax) function is to entirely fulfill tax laws, accumulating the case if tax inclusive prices are not displayed then it will carry a fine of 15,000 AED per tax. Federal tax authority (FTA) also proclaims its commitment to maintain communication channels communication with all associations concerning tax issues.
In a customer's awareness campaign titled "Be Aware of Your Rights" which is directing service recipients and consumers, FTA emphasized on presenting prices of products not inclusive of tax will be taken as breaking of the law.When the products will be sold at price excluding tax and this will mislead the customers who will end up paying extra amount than they expected when deciding to buy something. FTA penetrates about the success of the UAE tax system that it is a collective reliability among three chief pillars includes the businesses; the government and the community and they are in need of productive teamwork.
The Federal Tax Authority restated about its pledge which consists of simplification along with the clarification of tax issues and also involves the procedures for the public. It also provides rapid verification services, making an effort that allows all shareholders to be familiar with their responsibilities and rights together with the establishment of transparent VAT system in UAE. The authority also acknowledged its obligation of keeping up continuous communication with all businesses in order to recognize their views and converse about ways to ensure the seamless and effective VAT implementation, stay away from any interference to their activities and sustain the service recipients and customers rights.
FAR – Farhat Office & Co. was established in Dubai, UAE in 1985. FAR is a supervised firm that is ISO certified. FAR is VAT certified which provide services regarding VAT consultancy. We propose our customers a wide range of services like legal auditing, VAT accounting, VAT consultancy, business setup along with registration in Abu Dhabi, UAE, Sharjah, free zones and Arab Gulf Region.